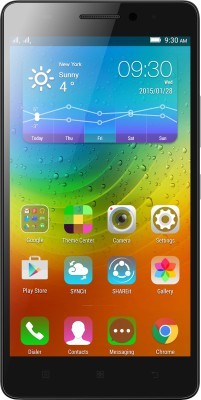 Lenovo has just recently started making smartphones and it has already made quite a lot of buzz in the market with the smartphones it is manufacturing. The company, like the other popular manufactures keeps up with the trend of offering the best smartphone which money can afford at that price point.
Lenovo has now more plans to expand its smartphone collection even more with the release of the LENEVO A1000, A6000 SHOT AND THE K3 NOTE MUSIC EDITION.
All the 3 upcoming smartphone are supposed to be budget handsets priced at 9999 for the A6000 shot, 4999 for the A1000 and 12999 for the K3 NOTE MUSIC.
LENOVO A1000
The Lenovo A1000 an affordable smartphone priced at 4999 rupees. For this price we get a 4' TFT-TN 800x480p display. This device is powered by a quad-core spredtrum 1.3GHZ processor along with 1GB of ram. The phone runs of android lollipop out of the box. It is equipped with a 5mp rear camera and a .3mp front camera. The phone comes with internal storage of 8GB and is backed by a 2050mah battery.
LENOVO A6000 SHOT
The Lenovo A6000 shot is a new improvement over the previous Lenovo A6000 smartphone which is also the most popular 4G smartphone in India. The Lenovo A6000 SHOT has an upgraded rear camera to 13 mp from an 8 mp rear shooter on the previous Lenovo A6000, the other specifications of the phone remain the same that is a 5' HD IPS display with a resolution of 1280x720p along with a 1GB ram and has an internal storage of 8GB. The phone has a 2300 mah battery and a 1.2 GHZ quad core processor.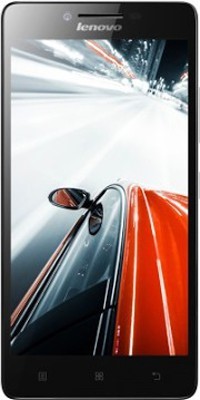 LENOVO K3 NOTE MUSIC EDITION
The Lenovo K3 note was one of the highest selling smartphone in the Indian market. With a new upgrade to the K3 note, it can transform and empty box into an amplifier. The new K3 NOTE MUSIC EDITION uses the ANYWOOFER technology. The other specifications of the K3 NOTE MUSIC EDITION remain the same as the K3 NOTE.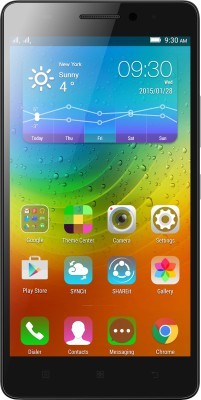 The k3 NOTE MUSIC EDITION WILL BE RELEASED IN LIMITED STOCKS.
The MUSIC EDITION will come with 5.5' Full HD IPS 1920x1080p display. The screen claims to have a 178 degree viewing angle. The phone is equipped with a 2900 mah battery. The phone operates on a 1.7GHZ octa –core chipset made by mediatek coupled with 2 GB of ram and 16 GB of internal memory