Duplicate File Detector for keeping the Computer Tidy
Nothing annoys users more than the accumulation and crowding of duplicate  files and folders on their computers. Because they waste a lot of disk space, and their deletion enhances system performance and saves defragmenting and scanning process time. Downloaded media files, photos, visuals, and graphics are the main sources of file duplication. Effective and easy-to-use duplicate file detector applications are now available to clean computers.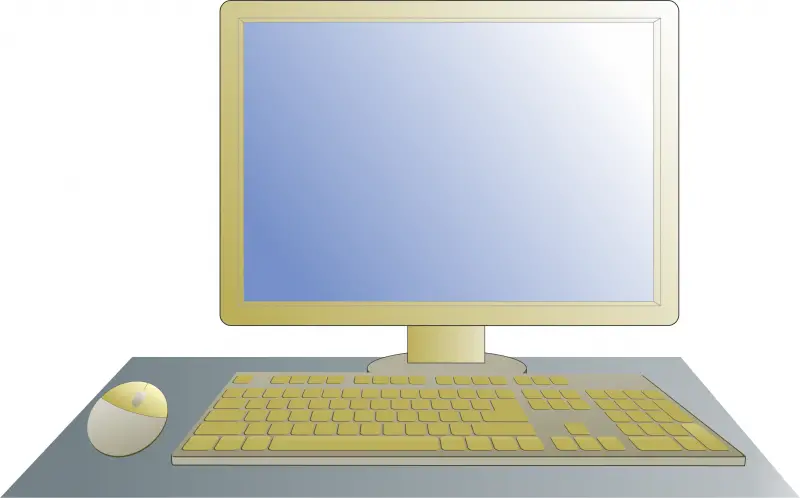 Duplicate Cleaner easily performs the tasks of quick scanning, detecting, and deleting duplicate files in audio, video, text, and word document formats. Helper tools provide options to delete duplicate files hidden in remote and less-accessed folders, move them to specified archives, or replace them with hard links. Using the MD5 hash algorithm, the application deep-scans the files quickly and accurately.  The search parameters are flexible, supporting multiple languages with the capability to search multiple locations, network drives, or home systems.
Clone Spy is one of the oldest, smartest duplicate file detectors, though not the fastest. Multiple drives, folders or select files can be customized for scanning using the criteria of CRC, file name, CRC & file name, file name and size, and other such combinations. This can be executed directly from the USB flash drive toolkit, without installation. Files with identical names but different content, identical content but different file names, and zero byte files with no content are also detected and eliminated, moved to specified folder, or replaced with hard links on instruction.
Auslogics Duplicate File Finder is an easy-to-use, effective and fast application. With a powerful MD5 search engine, it searches for duplicate files using content criteria and identifies two or more identical video or audio tracks, even if they have different file names.  You can customize the search for select drives or select file types. Duplication is discovered using multiple match criteria like file size, name, date, and even content. A duplicate file list enables us to choose files for deletion.
Anti Twin is a very powerful program with the ability to search Unicode files.  It uses byte-by-byte comparison for searching files with identical content or file names, and pixel-based image comparison while scanning similar pictures.  Using the "compare file content" option, the entire binary content of the file is scanned irrespective of the file name.  Similar image files, MP3, and downloaded files are instantly identified and deleted. Redundant data backups and chaotic file repositories can be well regulated through this application.
Double killer scans the duplicate files in directories, drives, or network neighborhoods quickly and efficiently.  Files can be excluded or included based on the name, size, file type, or attributes.  It displays a list of identical files for instructions to delete or move to other locations. The application searches single or multiple directories by comparing several combinations of file name, size, modification date, content etc. Scans can be limited to specific file types, protecting the important files from scanning.  This is a standalone executable program that need not be installed.