The status quo is being altered by fintech. Established financial titans are realizing that traditional brick-and-mortar thinking can't keep up as more startups enter the market offering flexible, electronic choices for anything from mobile stock management to digital currency conversion.
At each stage of the financial management process, these businesses are providing customers with easily accessible, simplified services. Fintech is upending the market and democratizing services that were previously solely offered by major financial institutions by offering new opportunities to purchase, sell, save, invest, and borrow.
1. Blik
Blik is a Polish payment system that offers its users quick, safe, and practical payment options. Blik offers a new means of electronic payment to its consumers by collaborating with 19 different banks. The service creates a unique six-digit code at the time of sale that may be used to rapidly transfer money from users' accounts to ATMs or merchants without a payment card. It is a mobile payment service that offers consumers and businesses greater security and flexibility when making bank transactions. The business has offered NFC contactless payments since 2021.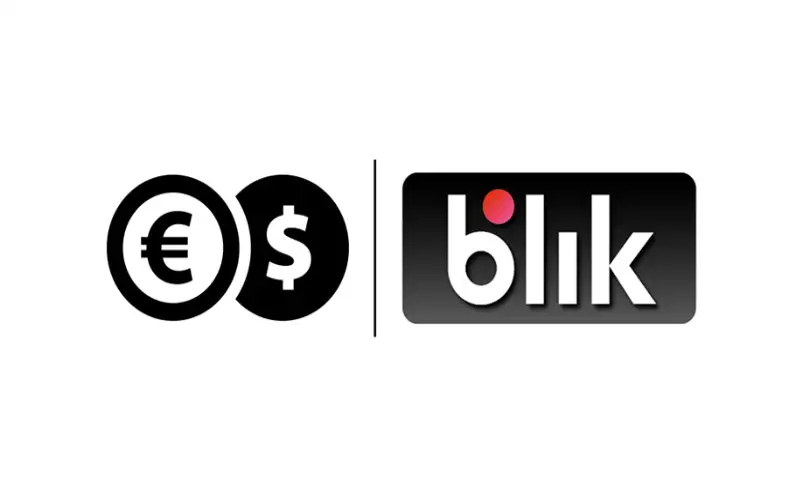 2. Klarna
The Swedish e-commerce business Klarna provides customers with a new method of payment. Customers may get fast financing for their purchases both online and in-store by using their buy now pay later option. Numerous payment choices are available from Klarna, including plans that stretch payments out over a period of six to 24 months or four interest-free installments sent every two weeks.
Additionally, the business provides a Klarna card with a 0% APR and no hard credit check, which makes their financing even more accessible. Customers who would not normally be accepted for more conventional credit cards are served by Klarna.
3. Affirm
Similar to Klarna, Affirm is a loan platform that provides customers with purchase now, pay later options. Users have the option of making four interest-free payments or monthly installments for their online purchases. Customers of Affirm can select their payment plans with interest rates starting at 0% and fluctuating. Affirm offers consumers searching for alternative financing solutions a flexible and open method to pay with upfront amounts and no yearly or late fees.
4. Wise
Based in the UK, Wise provides a variety of financial services for both personal and professional usage. Users of their super-app may transfer and receive money at mid-market exchange rates throughout the globe without paying additional fees or signing up for a subscription.  With a Wise account, customers may receive payments in up to 10 different currencies, convert up to 49 different currencies for free, and use their Wise card practically everywhere debit cards are accepted abroad. For its users, Wise offers secure, simple, and transparent international banking services.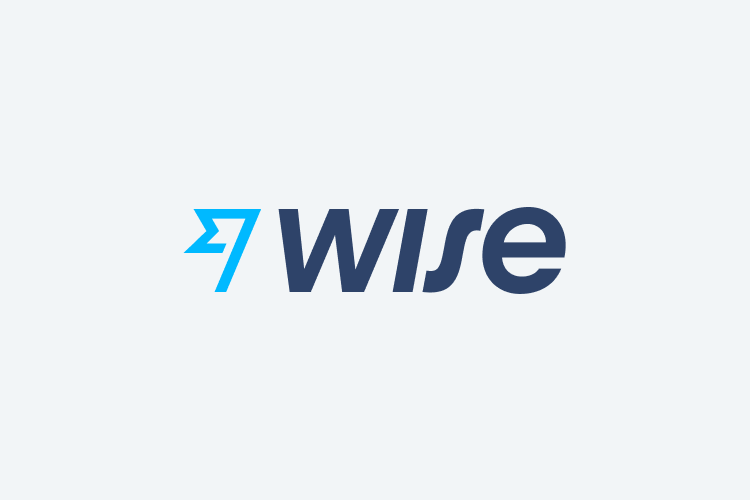 5. Revolut
While many fintech firms want to stand by specializing in individual offers and unbundling financial services. Revolut is going in the other direction. A mobile one-stop shop for all things monetary is what this British fintech business aims to offer. Everything from currency conversion to long-term financial planning is offered through their worldwide super app. Customers can manage, spend, borrow, and invest their money with Revolut in a single location.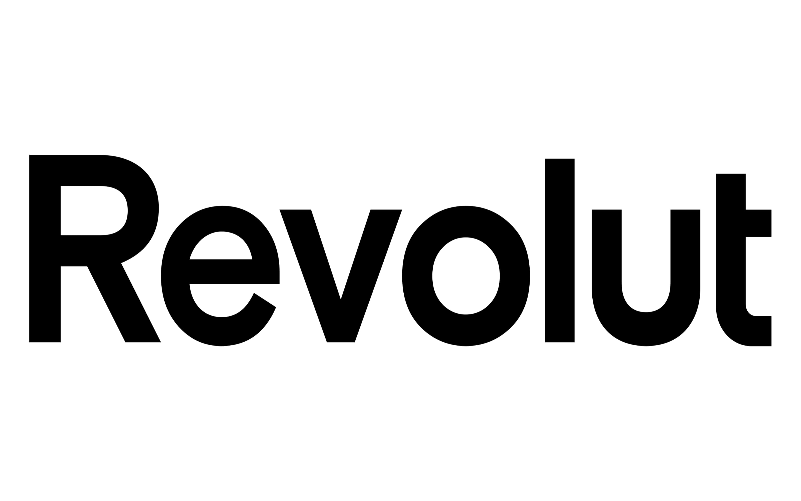 6. Chime
Through its user-friendly and appealing mobile app, Chime, a fintech business, is upending traditional banking by providing no-fee checking accounts and no-minimum balance savings accounts. Their focus on accessibility, along with features like their credit-building credit card, draws people in the low- to middle-income range who aren't often targeted by larger banks. The business offers more specialized early payday services in addition to all the regular banking services including direct deposit, mobile cheque deposit, and bill payment. Customers who have signed up for direct deposit with Chime can get their paychecks two days early.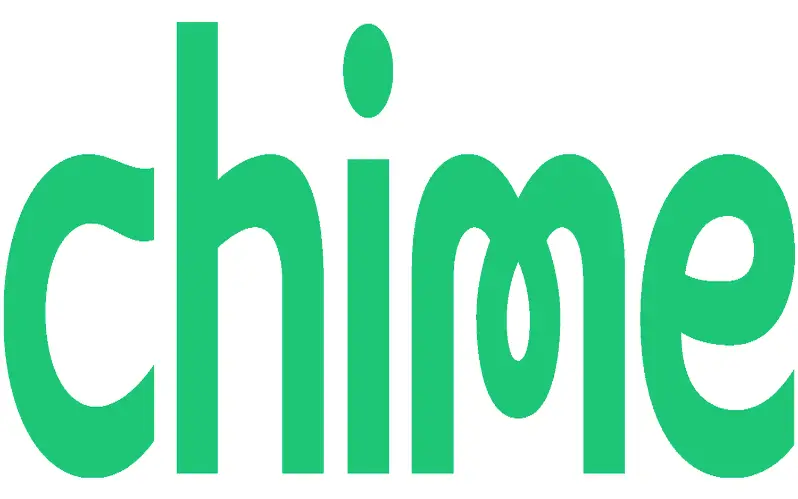 7. Coinbase
By separating money from the control of banks and governments, cryptocurrency—possibly the best illustration of fintech's disruptive potential—has altered how the world perceives finance. Coinbase has earned a reputation as one of the biggest cryptocurrency exchanges in the United States in this new and unexplored terrain. The company's platform gives customers access to a collection of educational resources, an onboarding procedure, and a safe location where they may purchase and trade cryptocurrencies. With support for 32 nations, Coinbase offers safe mobile access to its customers' funds.
8. Robinhood
In terms of market turbulence, Robinhood is creating a lot of noise. This California-based firm, which is part of the fintech industry that places a strong focus on accessibility, makes stock trading and investing simple and accessible to all people. Users can trade stocks, ETFs, and cryptocurrencies without paying any fees or commissions using their desktop and mobile applications.
In addition to being cost-free, Robinhood has become one of the most well-known brands in fintech thanks to its user-friendly and appealing software, focus on teaching novice investors, and provision of fractional shares.
9. Acorns
Acorn is a platform for investing built on the premise that a little money may go a long way. The Acorn app lets users link their bank accounts, after which any leftover change from their transactions is automatically deposited in a diverse portfolio. Investing is now easy, accessible, and automated thanks to Acorns. They provide automated recurring investments, dividend reinvesting, and portfolio rebalancing according to the long-term financial goals consumers choose in addition to their Round-Ups service. Their hands-off investment services enable clients to profit regardless of their level of financial sophistication.
10. Plaid
A California-based startup called Plaid connects bank accounts and financial services applications. Businesses like Chime, Robinhood, and Acorns may provide some banking services through their data transfer network without having to build out their data infrastructure. Plaid uses industry-leading encryption technologies to guarantee that users' private credentials are protected when data is sent between organizations.
Plaid has a simple user interface, and its strong and straightforward API—which was built by developers for developers—makes it simple to combine with already-existing apps on the developer end.