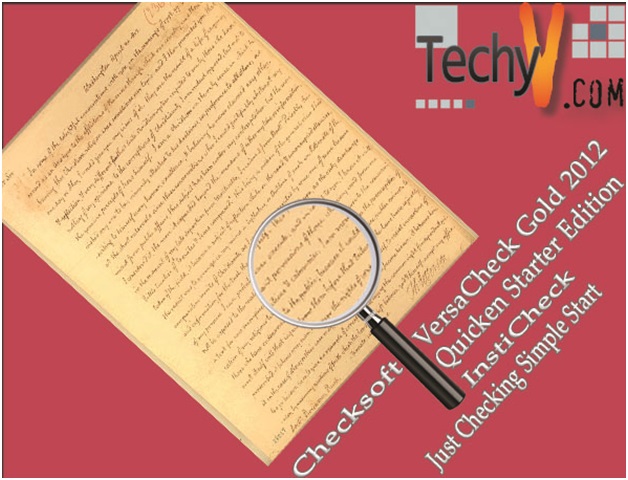 Review for 5 Best Check Writing Software
Buying check writing software can become tricky at times. Different software applications differ in features and performance. Here are the reviews of the best check writing software available in the market.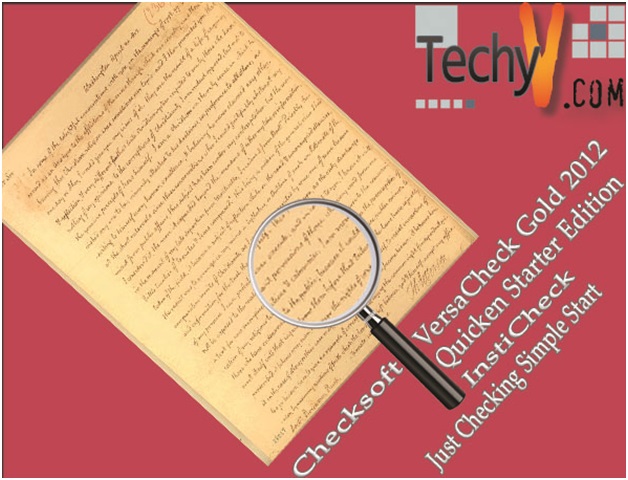 VersaCheck Gold 2012
VersaCheck Gold is a one-stop application which enables its users to personalize, customize and digitize checks. This is probably the best check writing software since its users are allowed to create their own design or choose from over fifty check designs in order to create their customized checkbook covers.
GUI: VersaCheck Gold provides you an attractive GUI with a full menu toolbar on the top thus enabling a user to navigate through various options without difficulty.
Ease of use: Writing checks using this application is not difficult at all since the layout is made such that exploring various options is easy.
Ease of setup: Installing VersaCheck Gold is very easy but takes a little more time as compared to other check writing applications. However, this feature can be overlooked since it provides you the various graphics files with it.

Checksoft
Checksoft is an application mainly designed in order to meet the accounting needs of business personnel and also enable the users to write checks. The application provides many basic features such as check writing, creating customized templates and user friendliness. Checksoft provides you the following benefits.
Number of check templates: With Checksoft, you will be able to choose over a 100 check design templates. Users will also be able to create their own customized checks using over 10,000 fonts and more than 1000 images to choose from.
Efficiency: Checksoft allows you to create up to six different bank accounts. You can choose your desired account, choose a check design template and then enter the required information.
Reduce risk: Checksoft protects and safeguards your personal information.

Quicken Starter Edition
Quicken Starter Edition is no hassle personal finance package. The application has been created such that managing money and the way people interact is made effortless.  Quicken Starter Edition possesses the following stand-out features.
Organizing financial matters: Organizing your household and personal budget is now made easy. You can also organize your bank accounts and credit cards, all in one place.
Scheduling bills: Quicken automatically schedules reminders and alerts you for bills so that you avoid late fees.
Correct management of funds: You can track the activity of your money and expenses with the help of organized categories.

InstiCheck
Insticheck is a software application which possesses the capability of accomplishing the check writing tasks even in the most complex cases. It has got a user-friendly interface thus making check writing and application usage very convenient. Insticheck provides the following benefits.
Efficiency: Setup multiple bank accounts and create checks using design templates or make your customized check.
Security: Checks are encrypted and password protected in order to keep your information safe.
Create copies: Create copies of your checks and save it in PDF file format.
Just Checking Simple Start
Just checking simple start is simple-to-use check writing software that helps a great deal in managing your money accounts. It helps in keeping track of transactions, maintaining up-to-date account balance and many other options to print several income and expense reports.
Friendly user interface: With its perceptive interface, anyone would easily get accustomed to it.
Organizing checkbooks: You can easily customize your checkbooks and manage several accounts at one go.
Ease of setup: Installing Just Checking is very easy. You can download the trial version from the official site.