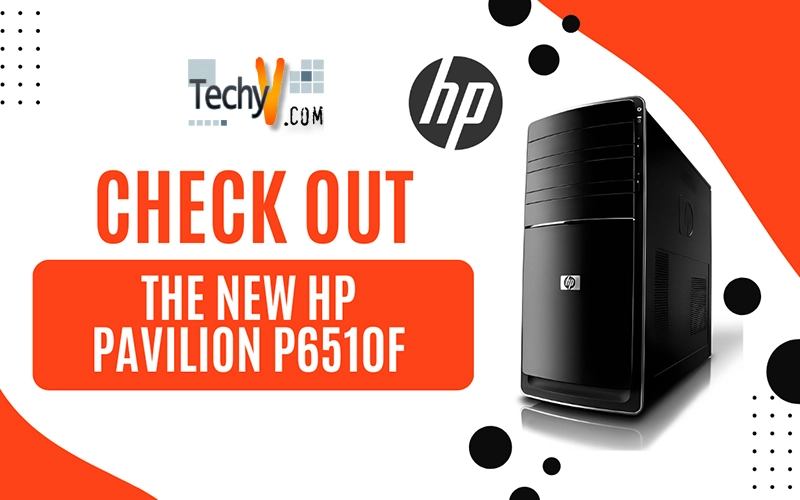 Check out the new HP Pavilion p6510f
The HP Pavilion p6510f, a $519.99 PC, is quite similar to its previous model which was more expensive. It has the similar glossy-black design (with silver highlights) and few types of software which are pre-installed in it. It has the AMD Athlon as its processor, 750GB hard drive, ATI Radeon HD 4200 graphics, and a 4GB 1066MHz DDR3 RAM.
The p6510f has 2 optical drive bays, coupled with two USB ports and audio jacks. It also has a card reader that could support several formats.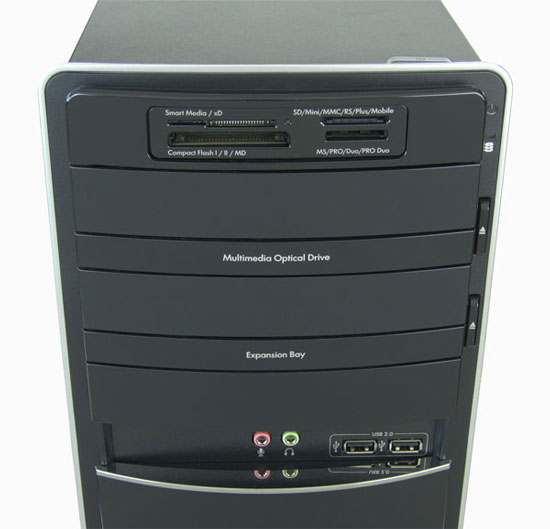 At the back, you can find an additional six USB ports, Ethernet ports, DVI-D and VGA video-out ports and FireWire port. It also has an external Wi-Fi antenna.
Inside, there are complicated drive bays that form part of the technical structure.
It could also be upgraded with better specs because of its great upgradeable potential. For example, for those gamers out there, a better integrated graphics card can be placed.
In the DirectX 9 Company of Heroes test, it scored 14.8 frames/ second, out matching the p6550f model.
With this, you can play World of Warcraft smoothly but it really is not that much of a gaming laptop. In a test that measures the overall performance of the system, it scored 5938; one of the highest scores in terms of productivity next to the p6540f that bagged 6375 points. It even outmatched the Gateway SX2311-03 that had a close score of 5858.
It gave an awesome performance in the iTunes test and the processor-centered Windows Media Encoder test. It shined quite bright in the two encoding tests stated above. The p6510f only scored six seconds slower than p6540f.
You will surely be satisfied with p6510f's performance; for as long as you don't go into gaming that much. It has quick-launch applications on the desktop called HP dock that you can even customize.
Another good thing about this machine is that it has a one-year warranty from HP; both limited parts and labor services for free. It also has a toll-free service support 24/7 offered by HP.
It was originally priced $579.99, but now it only costs $519.99 in HP's online store. This gradual change in the price did not take long at all. In some stores, like Staples, it sells for $488.98 as the store's promotional product for attracting customers.
The special offer in other stores will probably be out quickly. But before you sigh and just buy this product, it would be wise to do a bit of digging of your own first. Even at a low price, the HP Pavilion p6510f has a good value in terms of productivity, upgrade potential, and multimedia performance.