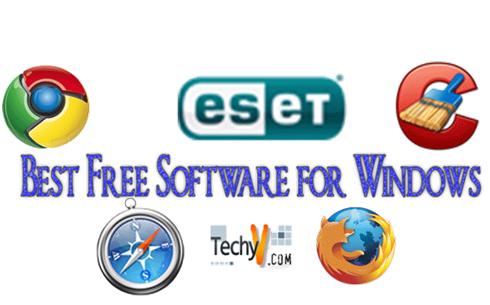 The Best Free Software for Windows
Technology is pulling out day by day by fetching the latest and advanced features. All of us utilize free softwares in order to remain updated with the most recent technologies of the 21st century. You can effortlessly download so many free softwares for Windows from the internet . Below are brief details of some of the best and free softwares that are compatible with Windows.
Messengers
This is the era of fast communication and connectivity; and instant messengers play a vital role in communication. In order to remain in touch with friends or relatives, one can use instant messenger facility on the internet. Many free messengers are available on the internet for windows like Yahoo Messenger, MSN, and gtalk. These messengers have a lot of features like chat, voice chat, conference chatting, photo sharing and many more. Simply download free versions of messenger softwares for you to be in touch with anyone at any location in the world.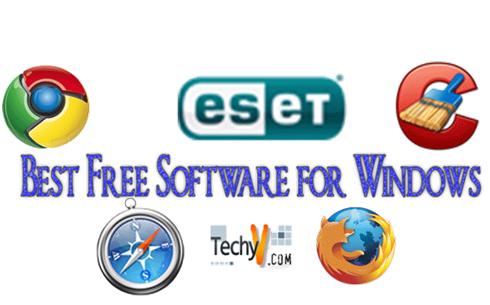 Browsers
Browsers are one of the most important things in your operating system. To be able to use the internet, browsers are fundamental. Different browsers are accessible and downloadable on the internet. They are free for Windows and they have multiple features. Few of them are:
Google Chrome (the most compatible and the most user friendly browser with simplicity, password security and browsing speed)
Mozilla Firefox (the most secure browser with features of tab browsing, book mark facility, high performance, easy browsing, password handling, etc.)
Safari (a browser developed by Apple that has an attractive outset, URL path navigator, excellent support to HTMLs, easy accessibility, built-in RSS and much more)
Internet Explorer (a web browser developed by Microsoft which provides the facilities of cache maintainability, extensibility, security and operating system compatibility)
Different free versions of these browsers are available on the internet, so download and install the specific version compatible to your operating system and enjoy web browsing.
Video Players
Windows Media Player is a by-default player on your windows whenever you install videos. But this player does not have the ability to run all videos or songs. Worry no more because you can download many free audio/ video players for your windows which support different video extensions like Real Player, Winamp Media Player, VLC Media Player, and others. They are all free to download and they are compatible with Windows.
Antivirus
Operating systems are always in danger to be attacked by different types of computer viruses. Anti-viruses are the best options to keep your system free from viruses. Bit defender Antivirus 2010, Symantec Norton Antivirus 2010, Avast 4 Professional, Avira, Kaspersky Antivirus 2010, Eset Nod 32, McAfee Virus Scan are some of the antivirus programs available and their trial versions are within your capacity since they are free to download. So what you are waiting for? Just go for the free version of any of the above mentioned antivirus to keep your system safe from computer virus attack.
Microsoft Office
Office is the essential software for any operating system. Microsoft Office is a bundle of software with a lot of features like Microsoft Word, Microsoft PowerPoint, and Microsoft Outlook (in all versions).
Cleaning Software
Ccleaner is a software which helps you remove all temporary files from your hard disk and increase free space for more utilization. If your drive is full, then don't worry. Use WindirStat which informs you about those folders that are consuming space in your hard disk so that you can easily locate and delete them as to free some space in your hard disk.
This is a list of a few softwares. A lot more free softwares for Windows are available on the internet for your convenience and guidance.