Samsung Galaxy S7 Edge:
The first flagship company that began the era of the smartphone in a true sense had always kept its follow intact the introduction of new and better features smartphone in the Indian market. Samsung has updated the specification sheet and has transformed the whole glass and metal device after its last introduction of Galaxy S6 range.
Features:
• It provides you 12MP DUAL PIXEL CAMERA that is capable of taking good clicks even in low lighting.
• The phone is waterproof and allows up to 250 GB MICRO cards
• All new Exynos 8890 has been employed on Samsung Galaxy S7.
• It has 4GB of RAM and has inbuilt capacity of 32GB.
• It features an AMOLED display with a 2560 *1440p resolution.
• The screen size has increased from 5.1 inches to 5.5 inches which have enabled to increase its battery size from 2600 Amh to 3600 Amh that has increased its battery life significantly.
Apple iPhone 6S:
iPhone collection has always outperformed with their competing brands. It has always been flagship mobile to own. The iPhone 6 is the best smartphone launched by APPLE.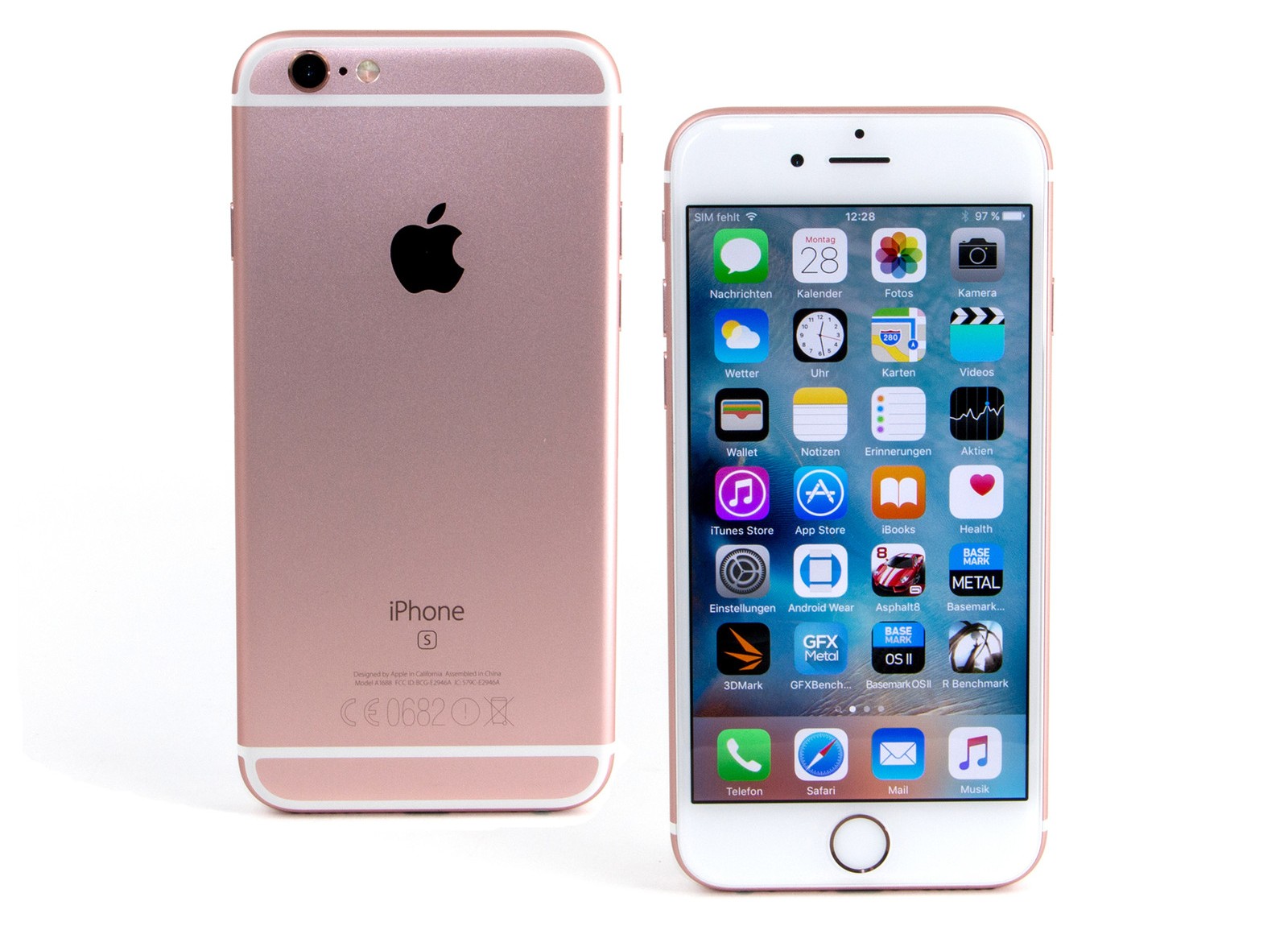 Features:
• It has 12MP Camera that offers best image quality and allows a phone shoot video of 4k.
• Its biggest update is the display; it offers 3d touch display.
• It offers a display that can handle pressure and offer new functionality such as peek and preview without actually switching to it.
• It is the best smartphone regarding excellent performance across intense task such as gaming, multitask with heavy apps.
LG G5:
LG G5 is the world first modular smartphone that LG launched under its flagship. With its launch, LG has launched metal build and a fingerprint for the first time.
Features:
• It uses Qualcomm Snapdragon 820 Soc.
• It has 4 GB RAM capacity and 32 GB inbuilt storage, along with microSD card upto 200 GB.
• It has Delighted Display of 5.3 Inch and offers 2560*1440 pixel screen resolution. Though it has small display the colors of the display are balanced well.
• It has a removable battery but lasts for a day long.
• It has its own Friends ecosystem that sells various accessories for the LG G5 that includes a camera's grip with extra battery, an external AMP ETC.
One Plus 3:
It offers best performance as far as price is concerned and gives an all rounder performance.
Features:
• It is the first time that the one plus has made an all metal body that reminds of HTC one m9, still a good design.
• The device uses one of the most powerful SoCs "Qualcomm Snapdragon 820" in the market.
• It has 16 MP CAMERA and offer PDAF as well as OIS support.
• The running life of the battery on a single charge is a whole day.
Huawei Nexus 6p:
It is one of most complete andriod phone available in the market.
Features:
• HUAWEI NEXUS 6p model has a premium aluminum body and storage capacity up to 128 GB.
• THE COMPANY HUAWEI HAS equipped the device with AMOLED DISPLAY, 2560*1440 PIXEL RESOLUTION and width of 5.7" inch.
• It is powered by Qualcomm Snapdragon 820 ENSURES SMOOTH PERFORMANCE
• It has 12.3 MP camera, at the back and allows laser-assisted autofocus and shoot that gives a good click.
• It has Android Marshmallow, fast fingerprint sensor, 8MP front camera and a 3450 Amh non-removable battery.