Windows throwing an error message
Asked By
20 points
N/A
Posted on -

08/21/2012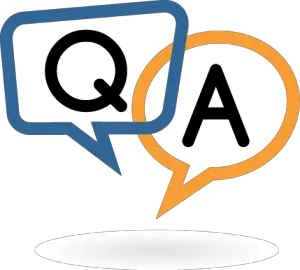 Hello,
I am new to posting on this forum, although I have gotten several answers from the people here, based on similar questions others have already asked. Here is my problem:
When I start my computer (starting yesterday, 1/24/12,) after less than an hour of it being on, even if nothing is done, I get an error message saying:
"Visual C++ Runtime Library, Program's:WINDOWSSystem32svchost.exe. This application has requested the runtime to terminate it in an unusual way. Please contact the application's support team for more information."
I have seen similar issues posted, but none for the "C:WINDOWSSystem32svchost.exe". Other problems dealt with a specific program, but this is not just a recent download or program I installed.
After this message comes up, I lose audio from programs (like YouTube, online radio, etc.) and I have to go to the services page to start it again and if I didn't have anything running, like Firefox or task manage when the error came up, I cannot open anything and have to restart.
Also, my normal (standard) Windows XP toolbar on the bottom of the desktop and window designs turn into what looks like the design from Windows 95 or something. Sometimes they change back to normal, sometimes they don't.
I have a Dell Desktop and running Windows XP Home Edition, Version 2002, with Service Pack 3.
So far, I have tried disabling non-Microsoft startups in msconfig, but that did not seem to work.
This is driving me crazy since I can't think of anything I have done differently in recent weeks that would suddenly cause this to happen. I apologize if the information I gave isn't completely clear, I am not very skilled in tech stuff about this in depth.
Thanks for any help that you can provide.