What is the virtual Memory?? How it helps??
Asked By
470 points
N/A
Posted on -

05/20/2011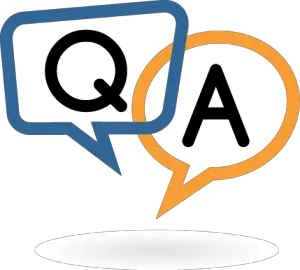 I have seen the term virtual memory is used in windows operating system. In all version of windows till i have used i have seen this virtual memory is always exists but i have never know what it is and what type of function does it executes.
At first my question is what is this virtual memory? Does it helps to run games or other programs?
If it does how ? And how can i fix the amount of virtual memory to be used? Can the system manage it if i don't choose the amount?
Is it helpful for my PC or it hampers the function of my PC? Some times i have seen a message says "low memory" is it due to low virtual memory of what?
How can i improve my PC performance using virtual memory? 0? Someone please explain those things.
.
I will glad if you tell me in detail.
Thanks.