How to perform network sharing via bluetooth?
Asked By
10 points
N/A
Posted on -

06/10/2011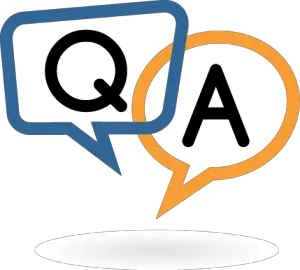 Hey buddies,
How are you all? Friends, first of all I want to tell you frankly that I don't know much about computer networking or computer network sharing. That is why I am in need of help from you guys. I have two computers, both Desktop and laptop. Both of them have a network card. I can make a sharing network through a networking cable easily. These cable based networks seem to be very old fashioned to me.
I want to make this with something which is totally wire less based. That's why I have chosen Bluetooth network because both of my PCs have Bluetooth devices and both of them carries too much speed. But I don't know the right procedure to make a Bluetooth sharing network between tow PCs. I use a external Bluetooth device on my Desktop pc and also use a fixed (internal) Bluetooth device on my laptop. So my questions are
Is it possible to make a network sharing connection between two PCs with Bluetooth devices?
If yes, then:-
What is the right procedure to make a network sharing connection through Bluetooth?
Is it possible to make this between internal and external Bluetooth devices?
Is it possible to share the Internet connection with another PC through Bluetooth devices?
Friends, please help me in this topic.
Thank you.