VLC Crashes – Looking for Help
Asked By
40 points
N/A
Posted on -

07/26/2012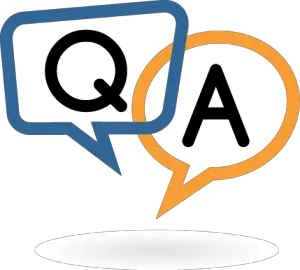 Hi guys,
I have recently installed VLC player on my system. I often play .iso or .img files using VLC.
I download these files but when these files are not downloaded completely, VLC won't play these files.
It simply crashes.
I also used API (application programming interface) for downloading the files, but it also crashes the program.
I get the following error on my screen:
Microsoft Visual C++ Runtime Library
Assertion failed
Program: C:Program FilesVideoLANVLCvlc.exe
File: vm.c
Line: 1544
Expression: 0
For information on how your program can cause an assertion
failure,see the Visual C++ documentation on asserts
(Press Retry to debug the application-JIT must be enabled)"
I tried to run a small part of the incomplete ISO file. For this, I used the file splitter HJ split to cut the first 10 MB portion of my ISO file. Now when I tried to run it using a VLC player, I again crashed.
I don't know why is this happening?
Can anyone explain that has it anything to do with the windows? I have OS windows 32.
Please tell me if the same error is experienced for any other windows also.
Any help would be highly appreciated.
Regards
Judy