Activating Win 7 using the Windows Old file.
Asked By
50 points
N/A
Posted on -

06/02/2011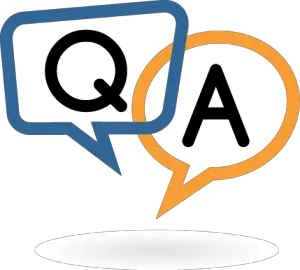 Hi.
I have been using Microsoft Windows 7, for the last three years but now, I am having a new issue while trying to re-install it. Actually, I have been trying to help a friend to re-install Windows 7 on her personal laptop.
While doing it, all went fine until its activation and that was the point where we realized that the label containing the product key had been damaged very badly and was illegible.
I tried to activate again and again by trying different figures for almost 5 times but the issue was not variable I guess. I have tried almost all possible things to fix this issue but have not been able to activate the Windows yet.
So, I firstly sent an e-mail to Toshiba containing the serial number and asked if they could supply a duplicate copy of the product-key. After few hours, there reply was as follows:
"Dear we thank you a lot for your e-mail. Well, we are extremely sorry/ sad to hear it from you that you are having an issue while activating your operating system after re-installing.
But our snapshot of Windows 7 is an OEM version which is activated already. Moreover, sticker located on the bottom of your laptop is a proof that the copy has been licensed differently and you wouldn't be able to activate your re-install with this same key.
And yes, are you trying installing to install your own version of Windows? If yes, its own activation key would have been supplied with it. Simply, when you try to re-install our image of windows then activation will not be required. "
We are very much shocked and helpless till this time…. And really need to know that if I can install the Windows 7 again via old window file etc.
Now correct me if I am wrong but I am sure I have done this before, using a standard Win 7's disk and the code on the base of the laptop. I really need to know about the solution of this issue immediately.
Thus, kindly tell me; is there a way of activating Win 7 using the windows Old file?
Thanks for your time.