How to recover corrupted files?
Asked By
400 points
N/A
Posted on -

06/08/2011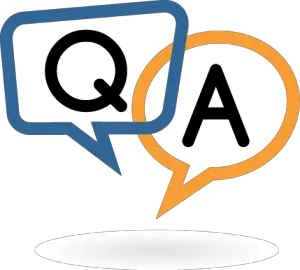 Hi,
I have some problems and hopefully you can shed some light on it.
I have tried to recover some deleted files and it was quite a lot of files and have different extension (.mdb, .accdb, .pptx, etc) unfortunately plenty of them are corrupted.
For image files, when I tried to double click via Picasa there's an error message 'Image Not Valid' and when I tried to open using Paint, the error message was 'Paint cannot read this file. This is not a valid bitmap file, or is not currently supported.' I have tried opening them using Photoshop, the error message was 'Could complete your request because the jpeg marker segment length is too short (the file maybe truncated or incomplete).
Whenever I tried to open Office files, the error message was 'The Office Open XML file xxxx.docx cannot be opened because there are problems with the contents.' Or another error message 'The File you are trying open, 'AAAAXXXX.xls', is in a different format than specified by the file extension. Verify that the file is not corrupted and is from a trusted source before opening the file. Do you want to open the file now?'
I have tried using recovery software such as GetDataBack, RecoverMyFiles, Recuva but still not working. Do you have any ideas on how to recover the corrupted files?
Thanks,
Keith