PostgreSql error libpq.dll was not found
Asked By
1020 points
N/A
Posted on -

06/14/2011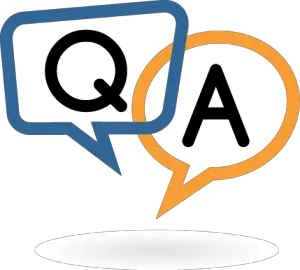 Hi,
I am on the process of making codes, while on testing I encountered this error message regarding SQL.
It seems there is a problem with my database that is not running well. I looked into my drive and searched, but didn't find libpq.dll, but I am pretty sure that I have PostgreSQL installed successfully. Because I can use pgAdminIII to manage databases, what came to my mind is that, why is the system looking for a file, while my installation of PostgreSQL is successful, and no error message was posted while installing it? Please help me find why the system is asking me for a file libpq.dll.
Thanks.

psql.exe – Unable To Locate Component
This application has failed to start because libpq.dll was not found. Re-installing the application may fix this problem.