PostgreSQl on Jasper report problem
Asked By
750 points
N/A
Posted on -

06/14/2011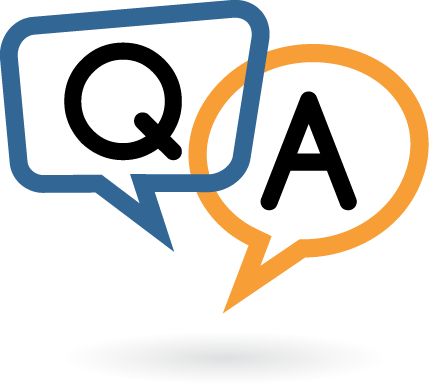 Hi folks,
I have some PostgreSQL driver issue while working, this is the error I encountered.
ClassNotFoundError!
Msg: org.postgresql.Driver
This class may not have been found: org.postgresql.Driver
I am using Jasper report. I am on my hands in creating reports from PostgreSQL database using Jasper report, database is not installed on my machine. I already installed JavaServer Pro 3.0 and iReport 3.0.0. I started javaserver and it seems to be doing great since its up and Running and I start iReport, it opens cmd window and open iReport.
But I can't see any ODBC connection in database creation window. I use my own database name instead of the default DBname, when testing the connection the error stated above shows. I was able to obtain a copy of the file postgresql-8.2-504.jdbc3 and put it in Jasperscriptslib. I also tried other drivers, but same error again. I am now asking somebody to throw light on this matter.
Thanks in advance.