Peculiar message while trying to create new file in VS2010 Ultimate
Asked By
170 points
N/A
Posted on -

07/26/2012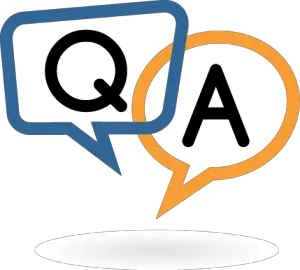 Hello friends,
I have just installed the most up to date MVC package (Q2.2012.2.607).
When trying to create a new file in VS2010 Ultimate, all these peculiar messages appear.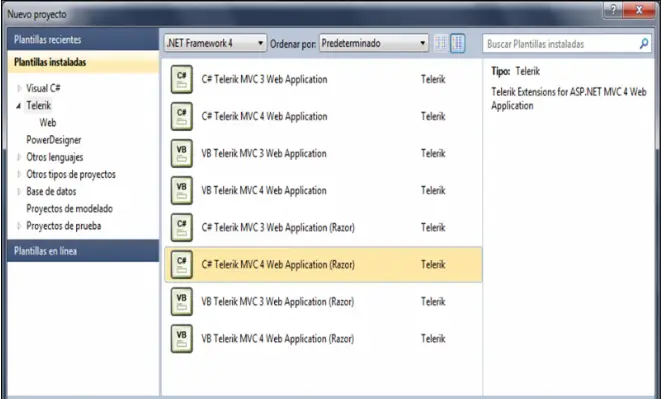 Microsoft Visual Studio
El archivo vstemplnte hace referencia a la clase dc asistente
'Telerik.MVC.VSPackage.VSTemplateMVC4EntryPointWizard', que no
existe en el ensamblado 'Telerik.MVC.VSPackage, Version=2012.1.214.0,
Culture=neutral, PublicKeyToken=0dfdc51bd06071b4'.
Aceptar
I am using MVC 4 with C# language.
I did a "clean" install – deleted all Telerik installations, deleted %applocal% Telerik folder, deleted Common7IDEExtensionTelerik folder, did a clean install of the latest version, but the problem persists.
MVC3 projects run normally.
Do you know what I can do?
Thanks to all.