No Internet Connections on Home Network: Connection Settings Shows it is Connected
Asked By
0 points
N/A
Posted on -

11/01/2011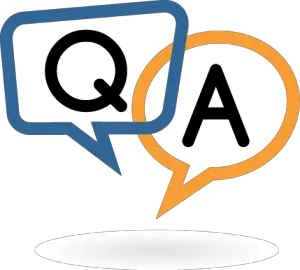 My laptop has a problem. When I connect it to the internet through our home network it doesn't connect. When I check the
connection settings it is indicated that the connection is working properly. But when I go to my browser it shows me that it's offline.
I'm also having the same problem with the peer to peer network (p2p) and all other programs that connect to the internet. My PC and my laptop are connected on the same server. My PC connects to the internet properly and doesn't seem to have a problem. Then today at school I tried to connect to the internet using their server. The internet was connected but it again could not get the internet through. I tried using the internet setting transfer wizard from my PC to the laptop but it never worked. This problem happened before and I formatted the laptop and after formatting it worked well. I am planning to format it again if I don't find a way of making it work. I would like to try other solution before doing the formatting. Is there anybody with a solution to this problem?