Skype automatically close everytime it started
Asked By
200 points
N/A
Posted on -

05/29/2011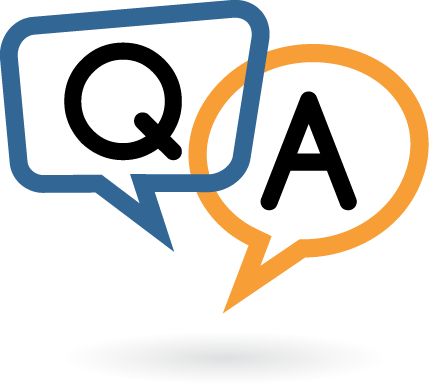 My Skype crashes every time I launch it and then windows-looking-for-a-solution thing appears.
Tried reinstalling and it still don't work, also tried running it with administrative privileges but it shows the same error.
Is this a problem with Windows or Skype?
Please help I can't work without Skype.
The error contains this.
Application Name: Skype.exe
Application Version: 5.1.0.112
Application Timestamp: 4d4037c2
Fault Module Name: ntdll.dll
Fault Module Version: 6.0.6002.18327
Fault Module Timestamp: 4cb73436
Exception Code: c0000005
Exception Offset: 0004a132
OS Version: 6.0.6002.2.2.0.256.6
Locale ID: 3081
Additional Information 1: bfef
Additional Information 2: e8adce1c2b9e7be834b4063ac3c53863
Additional Information 3: bfef
Additional Information 4: e8adce1c2b9e7be834b4063ac3c53863