Netbeans PHP on Mac OS X: Memory leak
Asked By
0 points
N/A
Posted on -

10/28/2012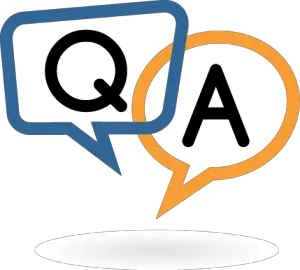 Hello all
I have just started using Mac a few days ago but unfortunately I cannot use Netbeans (PHP).
I tried all available versions but all versions end up in the same problem.
Netbeans consumes all the memory, and after 10-15 mins.
I get the following error on my screen:

The error says: "java.lang.OutOfMemoryError exception has occurred.
Click show details or see the messages.log file located in your /Users/tiben/.netbeans/dev/var/ log folder.
I am using MacBook Pro, 2.4 GHz, Core 2 Duo, 4 GB RAM, Mac OS X 10.5.6 (Leopard).
Java version: Java(TM) 2 Runtime Environment, Standard Edition (build 1.5.0_16-b06-284, already tried 1.6.0, without success).
I have also tried overwriting the start options but with the same results.
If someone has any idea how to solve it, please let me know. I have tried my level best but now I am at my wits end.
Looking forward to your suggestions.
Kindest regards.