Migration from LCS 2005 Service pack 1 to OCS 2007 R2
Asked By
10 points
N/A
Posted on -

08/29/2012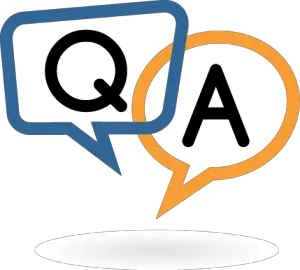 Hi,
We are in the process of migration from LCS 2005 Service pack 1 to OCS 2007 R2. We have a Director, an Archive, 2 Proxy servers for access and 2 LCS FE. (One of the AP is used for federation and other for providing remote access for the user, containing local domain chart.
This is to ensure that the users will be able to connect using the domain PC. I have several questions. They are:
a) Will I be able to use one AE exclusively for remote access, while using the other for federationweb and conferencing AV?
b) Is it necessary to completely remove LCS director and proxy server for access that I'm currently using, for installing the new OCSR2? Or is it possible to do this operation side by side and only remove the old system after I examine and confirm that the new system is functional?
c) What is the correct sequence to carry out my operations? First which program should be installed/ uninstalled and the next operation… Can someone specify this sequence?
d) We would like to restrict the access to A/V conferencing and web via the internal network. We want the users to link via internet to OCS R2 web edge server for accessing it. Will it be possible to do this?
e) Should I be using External or Internal CA certificate for A/V conferencing and web? Do I need to publish any DNS SRV records for this?
f) Sometimes we may need to establish an external link like "meetin.company.com". For this, is it necessary to define FQDN?