Login As Root User In Linux Mint11
Asked By
240 points
N/A
Posted on -

05/26/2011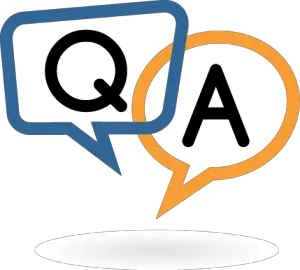 Hello People,
Nice to meet you! I just installed Linux mint. Somehow I managed to get my ATI card drivers installed in which is a bit complicated to install in Ubuntu based Linux distributions attest for new users like me. I am trying to login as root/admin but I can't do that from the login screen. I don't know what's the problem. Is it ok if I manage to use some file manager to access my songs and images and use auto-mounting using root. but not with terminal/console?
In older version I managed to login as a root without any problem but now after changes I am not able to do so. I don't want to put nautilus or edit commands every time to replace or edit files like resolve conf in .etc. directory. directly saying I want to login as a root to do this all work . How can I get GUI for the root account and how to login using root account on this computer currently I am using,
Linux mint 11
Inter core 2 quad processor
I already know that its not good idea to run as a root but I want to do all this. So please don't say its not a good idea to run as a root I just want to enable login as a root option.