Jobs Missing After Modifying Backup Schedule in Backup Exec 2012
Asked By
60 points
N/A
Posted on -

07/16/2012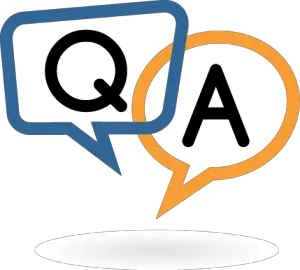 Hello,

I've recently installed Backup Exec 2012 and I have now created over 20 jobs. My problem is that all of these jobs have disappeared since I have tried to modify my backup schedule.
While one job was still running, I selected all available jobs and received the error message "Unable to retrieve backups: object reference not set to an instance of an object" after I right-clicked to select Edit Backups.
A second error "Index was out of range. Must be non-negative and less than the size of the collection. Parameter name: index" popped up after clicking the OK button on the first error message. When selecting OK on the second error message box, the program crashed and closed.
I re-launched Backup Exec 2012 and found all of my jobs missing. The Storage tab show that my one job is still running but I can't see which one. All of the other data such as storage pools, job history, media sets and active alerts are still available.
How can I get my missing jobs list back? Where is the best place to start? I appreciate any help you can give me.