I'm getting an 0xA0 internal power error on shutting down
Asked By
7060 points
N/A
Posted on -

08/28/2011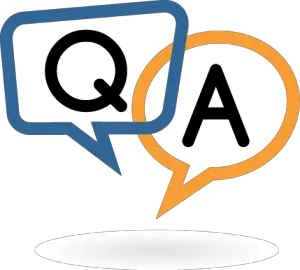 Hi,
Ok So here is the issue:
I'm getting a 0xA0 internal power error on shut down every time. The minidump file points to ntkrpamp.exe (nt!PopAllocateIrp+a0) I've updated my BIOS, but no change.
Now I tried to run the BSOD Dump & System File Collection app, that you folks ask for, 3 times but I get another BSOD before it completes. Think its 0x8 something, so that won't work. Here is the system info from the machine.
OS Name Microsoft® Windows Vista™ Home Premium
Version 6.0.6002 Service Pack 2 Build 6002
OS Manufacturer Microsoft Corporation
System Manufacturer Acer
System Model Aspire 5720
System Type X86-based PC
Processor Intel(R) Core(TM)2 Duo CPU T5250 @ 1.50 GHz, 1500 MHz, 2 Core(s), 2 Logical Processor(s)
BIOS Version/Date Acer V1.45, 10/11/2008
SMBIOS Version 2.4
Windows Directory C:Windows
System Directory C:Windowssystem32
Boot Device DeviceHarddiskVolume2
Hardware Abstraction Layer Version = "6.0.6002.18005"
Installed Physical Memory (RAM) 1.00 GB
Total Physical Memory 1.00 GB
Available Physical Memory 63.3 MB
Total Virtual Memory 3.89 GB
Available Virtual Memory 2.93 GB
Page File Space 2.93 GB
And here is the !Analyze-v report.