How to create account using ActiveSync on the Android mobile
Asked By
0 points
N/A
Posted on -

11/03/2011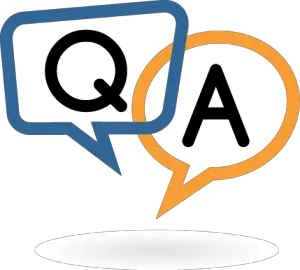 1. I would like to know how to create an account using ActiveSync on the Android mobile.
2. I already changed the username field for registration but it troubles me because I have to remove the space from the first and last name. Now, I would like to simplify this process.
3. Every time I log in on an account, I use firstnamelastname@hostname.com. What if I try to use FILastname@hostname.com by using ActiveSync, will it be better?
4. Do I need to organize the Lotus Domino Server with SSL support before setting it up like what real organizations do?
5. What if two persons have the same first and last name. And they both want to register on that account. Will they be registered as two different people?
I would like to have answers to these questions given this information: I have a Domino 8.5.2 and Traveler was installed.