Help: How To Disable Macro Or Security in Access 2010
Asked By
70 points
N/A
Posted on -

05/08/2012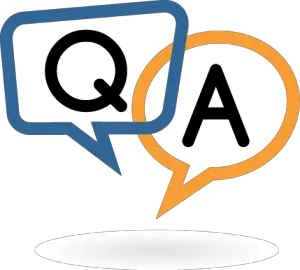 Hi, everyone! I need your assistance in disabling the macro or security of Access 2010 for all accounts. I also need it to be disabled for both the runtime version and the full version.
We only use Access with our in-house program that I have developed. We do not use Access for reasons other than that.
I do have other in-house programs that use Access 2003 MDB or MDE that have been working for several years without any issues. Now that we have ten additional computers that have Access 2010 installed on it, we get error messages coming from the application.
Moreover, the new computers that have the new version of Access are getting different error messages, far different from what we receive on the Access 2003. We currently need help to synchronize the application with the new Access in order to be able to use the in-house program with any version.
Error:
A Potential security concern has been identified.
Warning:It is not possible to determine that this content came from a trustworthy source. You should leave this content disabled unless the content provides critical functionality and you trust its source.
This file might contain unsafe content that could harm your computer. Do you want to open this file or cancel the operation?