Red Window GRUB4DOS on Windows Vista
Asked By
210 points
N/A
Posted on -

06/06/2011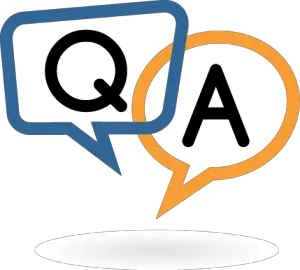 Hi experts,
I am currently running Windows 7 Ultimate. I had a virus just this day. I can't seem to boot from Safe Mode. The F8 key don't lead me to Windows Advanced Boot Options, but rather to GRUB4DOS 0.4.4 with a red window. First of all, I don't know what grub is. But I am seeing options like this:

Windows 7 with SLIC Loader (default) — which if I clicked will start my window
Windows 7 without Loader — same thing
Windows 7 with SLIC Loader (Use Alternative Method)
Windows 7 with SLIC Loader(full debug output)
Windows 7 with SLIC Loader(more forceful-may crash) —– I never try this
Load Externel Menu(menu. lst)
Grub Command Line
I enclosed a screen shots of it. If I choose GRUB Command Line, the command is different from the command we use in cmd or command prompt we use in windows. And I have no idea what is it. I need help with booting from Safe Mode. My computer is running really slow maybe because of the virus. And reformatting will be my last option. What key can I use to boot from Advanced Boot options, so I can manually fix the virus. If I insert the recovery disk and hit f8 upon booting, the advanced boot option will appear and if I choose the safe mode. The repair box is in front of a black screen so I can't really open the windows on safe mode because after repairing, the system will be restarted. Please send me replies asap.
Thank you.