Firewall Error Code 0x6D9 on Win Vista
Asked By
430 points
N/A
Posted on -

05/30/2011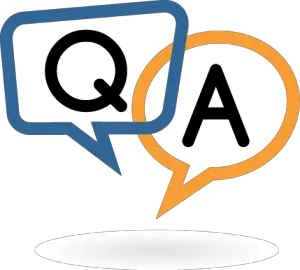 When I am trying to open my Windows Firewall an error is appearing instantly, the error code id is 0x6D9. This error occurred after deleting webroot antivirus from my system.
I'm starting to receive an alert that my firewall has been turned off. While I was trying to turn my firewall on, this error appears. I was just about to change my anti virus that's why I deleted webroot. The other security software installed on my computer is a trial version of Norton 360 which came as a pre installed software when I bought my computer. But I still disabled it. Then reboot my system. It doesn't work.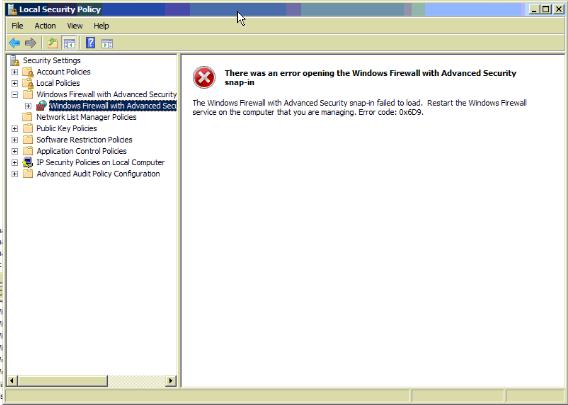 There was an error opening the Windows Firewall with Advanced Security
The Windows Firewall with Advanced Security snap-in failed to load. Restart the Windows Firewall service on the computer that you are managing. Error code: 0x6D9
So I totally deleted Norton, then restart again, still no luck. I searched on one site and according to them, I need to check that my firewall startup is set to automatic. But they don't include any links or ways on how to do this. Does anyone here knows how to set it to automatic? Maybe this will solve the issue. My system is running Windows Vista SP1.
But if you have better suggestions on how to solve this, please let me know. I'm sure all of you knows how important our firewall is. Thank you.