Error when running a VB program on XP
Asked By
0 points
N/A
Posted on -

10/28/2011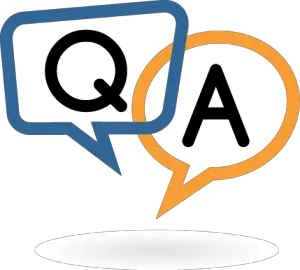 Hi Experts,
I am encountering an error (see screenshot below) when running my VB program on a particular XP machine in the office.
Well, it worked in the other XP machines. Verifying the code it seems the line below is the culprit.
But I am not so sure because it worked with the other PCs.
strConnecting = "Provider=Microsoft.Jet.OLEDB.4.0"
Experts, please help me. Any advice on how to fix the problem?
Error
Error Occurred
Error # 3706 was generated by ADODB.Recordset
Provider cannot be found. It may not be properly installed.
Error Occurred In Function 'ValidConnectionString'