Is it required to use IBM Thinkpad Recovery disk to restore it?
Asked By
320 points
N/A
Posted on -

06/03/2011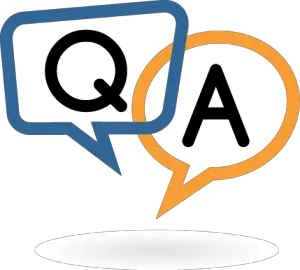 Hi dears,



In general, I am using windows XP and having an issue with my personal computer. The problem for me is that I have been willing to restore an IBM Thinkpad for a 97 year old war-vet two, for that I must have to install an English version of windows XP Professional, and the genuine was in French language, but after installing window XP Professional I came to know that I was not able to install the drivers for my LAN, Wireless,graphic card etc.



For that I spent almost three days online (looking for drivers), and finally found them on the IBM site. But I don't know why they would not work for me, after researching a lot I became aware of that the IBM has its own setup so that someone has to get a recovery-set disks from their online stores etc. To get the related device (Thinkpad) to work fine. My model is an IBM Thinkpad and its Type is=1836QNF_model L3-LL481, actually it is a series probably R51 and the Recovery CD set is 26R7894.
I can download these all disks easily, but I would not find them… To fix this problem, I firstly called the IBM customer service center; they just gave me a number where I can order them (on Monday etc). I really do not mind even a bit for paying them but I would most like to get them very much quicker.



So, from my side it is clarified that I have tried my best but it's probably my bad luck or lack of knowledge that I have not been successful to solve this issue. That's why I am desperate to know the solution for this, from you guys under this excellent platform.



My question is: does this (restoring an IBM Thinkpad) really have to be done using recovery disks? I find it hard to believe that there isn't some way to install the drivers, especially when they are readily available on the IBM website for download.



Any useful suggestion would be thankfully accepted by me.



Waiting for your master tips.



Thanks