Device not recognized (USB 6008) in Windows XP Embedded
Asked By
480 points
N/A
Posted on -

05/21/2011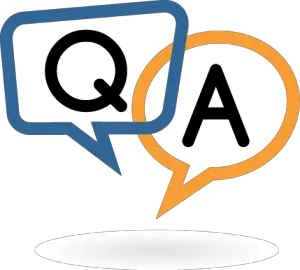 I have successfully installed the NI USB 6008 device on quite a few XP Embedded machines. I'm not sure if XP embedded is supported or not. But it seems to have worked up until now. We now have a new batch of XP embedded machines and I can no longer get the driver to install.
I have tried using both the NI DAQmx v9.0.2 and NI DAQmx v9.2.1. I have also tried the full download (all crazy 1.2 GB of it) and the 'Core' version. All of the versions claim to install successfully but when I plug the USB-6008 into the USB port Windows says the USB device is not recognized. I found a patch for a USB problem (NI-DAQmx 921p1.zip) and applied that but it hasn't made any difference.
I also tried the NIDeviceDriverDatabaseRepairUtility.exe but that didn't work either. I tried also adding the NI DAQmx 8.7.1 Runtime 5 components into the image but the lists have many missing dependencies. Is there any other component I should add up with the runtime component listed on the site:
http://www.ni.com/download/ni-daqmx-run-time-engine-8.7.1/1111/en/
I have uninstalled and installed many times. Once after installing V9.2.1 it complained it couldn't find niede.sys for an NI Ethernet Device Enumerator. I found the file but it didn't help when I pointed it at the file location. The installation finished but still the device was not recognized.
I always install the software before inserting the USB cable.
Does anyone have any idea what the problem may be, or ideally know how to fix it.