Cisco VPN User Software can't connect properly
Asked By
0 points
N/A
Posted on -

02/19/2012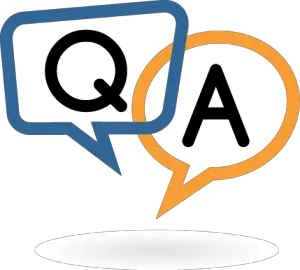 Hello,
I am getting some problems with the Cisco VPN User software version 5.0.07.0290. I installed it on a Windows 7 x64.
When I try to connect with the VPN user I keep getting the following error message:
"The system cannot find the path specified.
Cisco Systems VPN Client Version 5.0.07.0290.
Copyright (C) 1998-2010 Cisco Systems, Inc. All Rights Reserved.
Client Type(s): Windows, WinNT.
Running on: 6.1.7601 Service Pack 1.
Config file directory: C:Program Files (x86)Cisco SystemsVPN Client
Initializing the VPN connection.
Contacting the gateway at ***.**.***.**
Authenticating user.
Negotiating security policies.
Securing communication channel.
Secure VPN Connection terminated by Peer.
Reason: Firewall Policy Mismatch.
Notification:
The client did not match the firewall policy configured on the central site VPN device. Cisco Systems Integrated Client Firewall should be enabled or installed on your computer.
Connection failed.
See error message above.
Press any key to continue . . ."The backend infrastructure used is a Cisco VPN 3000 Concentrator which has a Cisco PIX 525 Firewall.
It seems like I have to disable my Firewall so that the connection ends with no error messages. But clearly, this is not good.
The problem looks like it's coming from the Local User Firewall.
Can anybody help? I am eagerly waiting for your answer.
Thanks in advance.