Cannot import dff parts to attach together
Asked By
60 points
N/A
Posted on -

10/05/2013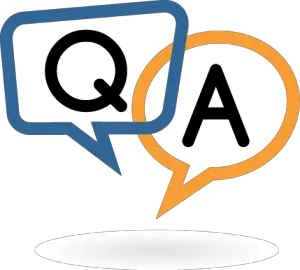 Hello,
I am getting an error on Peds modeling. This happens after I import dff parts to attach together for example attaching sunglasses to a character and then wanted to export the result. It displays an error as shown below. Any ideas? Please keep in mind that am a beginner.
I am getting error after error trying to export a model after adding a chain and sunglasses to it. I tried exporting by clicking 'Bone/Skin Export'. First of all I got an object is not skinned correctly and that the skin modifier must be on top of the stack error message. I fiddled around a bit restarted 3DS Max and tried exporting again. This time I did not get this error and I don't know what cured it but I started getting another error stating that 'You didn't set the skin/vertices properly'. I have attached a screenshot of the error received. And it says something about vertex bone influence. I did not do anything with the bones. I just added the two models glasses and chain. But I have had no luck since then. Someone suggested attaching glasses to head and chain to body and then exporting it. I tried doing this and ended up getting the former error saying 'Skin Modifier must be on top of stack'. I am absolutely frustrated with this software. Can somebody help me to find some sense among these bones and skins and vertices? Thanks a million to all the helpful souls out here.
Skin Error
You didn't Skin/Vertices properly! Each vertex must be influence by at least 1 Bone.