Adobe Photoshop CS5 Extended Error
Asked By
210 points
N/A
Posted on -

07/02/2011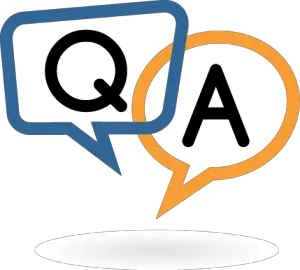 I'm using Windows XP and Adobe PhotoShop CS5 Extended. I've been working on a drawing all day, and I've opened it up numerous times over the last few days. I've edited it as well, and haven't had any trouble with it until now. Out of nowhere I got the following error: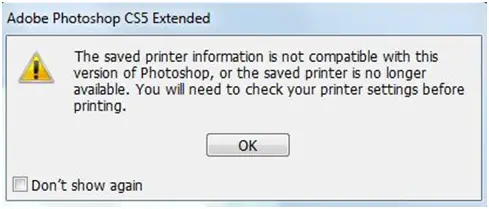 Adobe PhotoShop CS5 Extended
The saved printer information is not compatible with this
version of Photoshop, or the saved printer is no longer
available. You will need to check your printer settings before
printing.
And I have no idea what to do to print what I want. I've tried to open it in GIMP (won't open), PSP (won't open), and ImageReady which opens it, but all the layers except the bottom one are blank, and the bottom one's colors are wrong and it only seems to show the top half of the image.
Is there any other way I could open and save this picture?
I don't have any more programs that might be able to open it, but if someone else could or something, I'd greatly appreciate it.
Thank you.