Below are Frances boyer's Questions. Did not find what you want
I am rendering my file and while doing my project with Adobe Encore and write a Blu-Ray disc, I received an error after few minutes of the writing process. I already wasted 3 Blu-Ray disc already and I don't want to waste another disc. Please help me resolve my problem. Look below for the error message.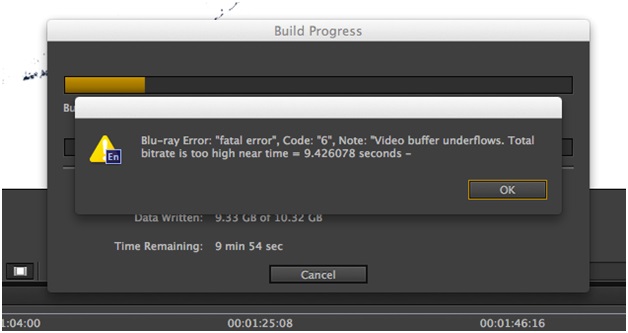 Blu-ray Error: "fatal error", Code: "6", Note: "Video buffer underflows. Total bitrate is too high near time = 9.426078 seconds -
OK

I am in my account in Exchange and I was looking for the Out of Office command for about 30 minutes now but I can't find it in the Tools menu. I tried to manually reset the Tools menu but it still doesn't show. How can I refurbish and bring it back? Help anyone! Thank you.