Display :
November 15th
Best CMS (Content Management System) in the Web.
A Content Management System (CMS) is one of the most important elements of the internet. It can help make web development, web design and web maintenance very easy. The two CMSs that are becoming popular these days are:
1. WordPress
2. Joomla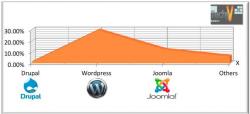 Although WordPress is a blog posting script, it can be used as an excellent CMS with the help of a few plug-ins and customization.
November 14th
A Sneak Peek of the Apple iPhone 5
As the year 2011 is advancing, the frenzy of iPhone 5 is becoming stronger. The device is expected to look close to the iPhone 4 but will also come with a few improvements that will make it a better. For instance, the unit is expected to come with the same shatter and scratchproof Gorilla Glass. According to some iPhone 5 specs, the unit will most likely come with sleeker and thinner design than its predecessor. Expert insight predicts that the unit will also cater for the antenna problem that tends to affect people using iPhone 4. If you are an enthusiast of Apple products, keep reading here for some more speculations.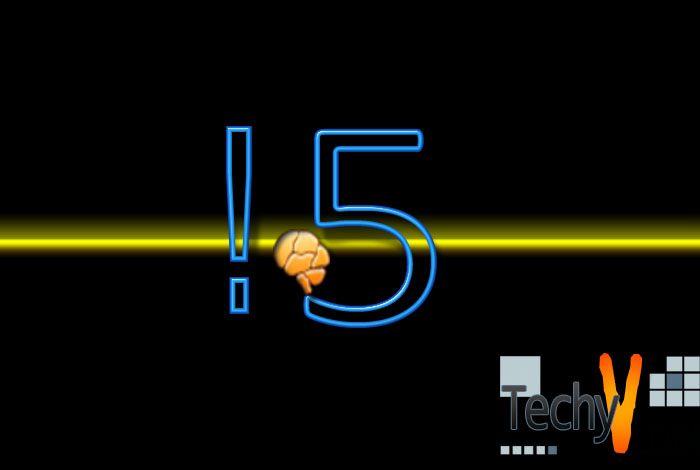 List of Recommended Multimedia Players
RealPlayer with its capability of 'streaming media' is a cross-platform media player that can play back several multimedia formats. Its additional functions include randomization of playlists with its 'playlist editor', playing back of video tracks in full screen mode, recording of audio via a sound card, audio converter to convert from one format to another and continuous play.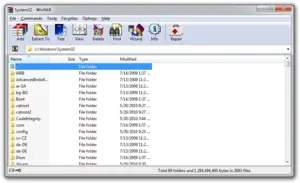 September 13th
Handy Viewer and Reader with a hint of FrostWire for Android
Using a newly emerging 'Meta Frost', a P2P protocol, FrostWire for Android is an efficient application enabling legal file- sharing between devices. As a data distribution model, it allows the precious assets in the mobile phones for a limited range interaction with the materials around other devices. Presentation Scenarios, Audios, Videos, Graphics and presentations can just be grabbed and shared right from the phone without any need of a URL.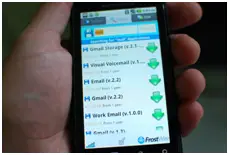 Software that makes sure you export your file safely and securely
DLL Export Viewer
With the DLL Export Viewer, it will be displaying a list of all the different functions that have been exported along with their virtual memory addresses as it will be specifying the DLL files within the DLL Export Viewer. You can copy the memory addresses of the required and preferred functions with extreme ease and convenience. The addresses can then be pasted into the debugger and then a breaking point can be set for the particular memory addresses. When this particular function is called off and the debugger will be stopping it right in the beginning of the specific function.
Webroot Internet Security Complete 2011
Webroot Internet Security Complete 2011 is a powerful and robust antivirus protection along with an extraordinarily flexible file sharing and backup system. It also offers password manager feature among several other remarkable features. Another feature includes the firewall which bombards warning and alerts about both good and bad applications. It offers secure web browsing while blocking the bad web portals. It cleans up the traces of ineffective futile files, convenient spam filtering, efficient antivirus protection, and Credit monitoring and password management.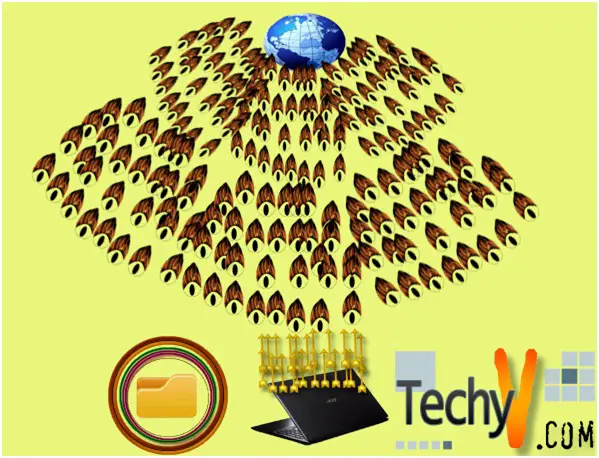 September 10th
CCleaner for Windows operated PC systems
CCleaner carved out a name for itself as a thorough cleaner of the Windows operated PC systems making the system secure and faster. Small in size and efficient, this freeware undertakes a general cleaning of the computer including the temporary files, history, cookies and similar files in the browsers used on the PC system, like Fire fox, Google Chrome, Internet explorer. In-built System facilities like recent documents, recycle bin and temporary files also can be cleaned.

August 16th
What is cloud computing?
This question seems irrelevant in today's context when people are utilizing the space on the Internet for storing files rather than on personal hard drives. With the introduction of cloud and its benefit it is not surprising to see Open Source software making an offering in this area. The combination of cloud computing with open source has opened the doors of ease, savings and flexibility for companies. The introduction of open source tools in the cloud computing arena has opened the doors for vendors to save money even after they offer ways to host both public and private applications.
August 7th
Hot Backup Technologies like VTL [Virtual Tape Library] Learn & Explore
Some real HOT Storage technologies can be explored & explained below such as VTL [Virtual Tape Library] :-
BACKUP TO TAPE:
August 5th
Mozilla Firefox 4 new features
A few outstanding features include tabbed browsing, an integrated search engine and many add–ons of all types. This high-performance browser also has a massive selection of great customization features and tools to help you personalize your web experience.

New in Firefox 4: