Life is peaceful when you are working in a good firm which has the positive outlook in near the future. We all know, Future is uncertain and today's era is full of technology where the place of IT is enormous. Things which are beyond control cannot be negotiate. So, Does IT world is peaceful for people?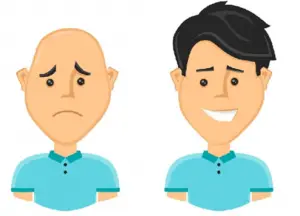 A PLACE FOR ADORES 
The happiest part of this industry is Yes, there is no limit boundary. But the company want their project got completed before the time limit. Your team head never forces you to come daily and work for hours, but he/she want that you complete it before timeline either you work from home or at the office. You are free to work anywhere BUT BEFORE THE TIME LIMIT.
SOME TOP IT COMPANIES IN WORLD
IBM
Microsoft
HP Enterprise
Oracle
Accenture
SAP
TCS
Cognizant
Capgemini
Infosys
Above are the top most companies in the world but the situation of people here are the same or not is a thing to think. Infosys is one of the Indian IT company which feature in the world's top IT companies list.
UPDATE WITH NEW TECHNOLOGY 
If you are in the IT field, then you have always to be updated with new technology which will increase your knowledge for the survival in this field. You have to aware of new technologies and languages. Do not stick only with one type of technology. Always try recent things and go with it.
ADD SOME EXTRA BUCKS 
In some organization, working beyond normal timing can get you a few extra pennies. So working overnight could get you some happy bucks.
WEEKEND 
Weekends are all yours, Do whatever you want but only if your project got completed otherwise you would hardly have a free second.
TRIPOD 
Mostly that can happen in this industry. For a while, the company has no work for you, so you are free to do whatever want. Rest on a chair, no matters. But the only thing is the matter that lesser the changeability, lesser company pay to you.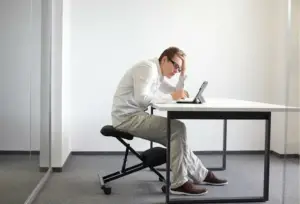 YOU CAN CHANGE YOUR DROVE ANYTIME 
If you are not satisfied with your team, move from one project to another. So for a new project, a new team will be with you. It is also a relaxed part of this industry; you will not get crushed by your team till the last if you are not happy or comfortable with it.
A PLACE FOR BALDNESS FOR PEOPLE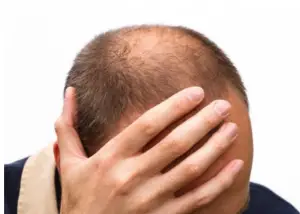 Nowadays, many IT companies are paying less, though many times you have to sit for a long time to complete the project, Only thing is the matter that the company wants their project complete before time. A common headache in IT industries is INTROVERSION among IT staff. Read the book 48 LAWS OF POWER and 50TH LAW BY ROBERT GREENE. Learn the office politics to alert yourself.
LACK OF TIME FOR YOURSELF 
The shift timings are mainly from 9 am to 5 pm. In point of fact that after spending 10 hours in the office, hardly you have got time or energy left for other work or to do anything else at home. For this only WEEKENDS are like heaven for people of IT industries. But sometimes due to extra work or project, weekends get spoiled too.
 SHIFTS 
You should be available during any time for the clients, so there is no surprise factor if you are working in the morning shift for a month or weak then switch to night shift for next month or weak.
TRADITION OF POLITICS 
Due to the crowd, politics comes too. For the survival, you have to lick the sole of your boss. For the promotion and increment, you must be on the list of your manager in a good way. On the other hand, sometimes your colleagues play a dirty politics only due to jealousy or to lean you in front of others, especially the boss.
 CROWD
You will always find a herd of people around you all time in this industry because this is a labor-intensive industry. I have read somewhere that "The presence of the IT professionals are like the street dogs in the market." Yes, it is hyperbolic, but it is true also. This industry has its perks. Sometimes a jam and sometimes a chilly, but for the survival be chilled here and go with the flow.