Yahoo Messenger 10 on Win 7 ERROR!!!
Asked By
430 points
N/A
Posted on -

05/30/2011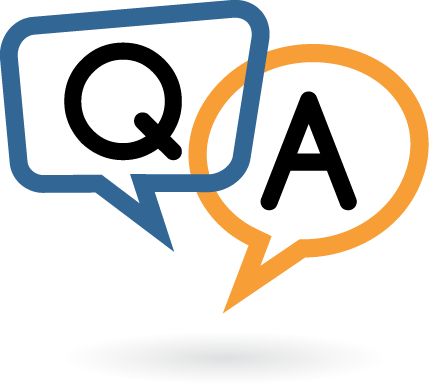 Yahoo Messenger 10 has lot of issues. I have been using older versions of Yahoo Messenger for the past years with no problems at all. But lately, my Yahoo keeps on freezing and sending alert box with error like this:
Yahoo Messenger is not responding
Windows can check online for a solution to the problem. If you close the program, you might lose information.
Then it gave me three options: to check for online solution, close the program or wait for it to respond. Neither of the two has an effect. The error still continues.
My YM on my other computer works fine, although there are times that I cannot easily log in to my account. There is also an error of cannot sign in to Yahoo please try again later. Then it would work again after few minutes. I am using

OS: Windows 7 Ultimate
System Type: 32-Bit Operating System
Processor: Pentium(R) Dual Core with 2.00GHz
I tried uninstalling it from my system, but it still keeps on hanging then stop working. I don't want to downgrade to lower version again since some of my friends are using version 10. The bad side of it is that there are features on Yahoo 10 that won't work with older version. How can I fix this error?
I don't see any problem with my firewall settings. It doesn't block Yahoo. I hope that the developers of Yahoo will be able to fix all the issues.