Yahoo Messenger 10 cannot read messages
Asked By
230 points
N/A
Posted on -

05/27/2011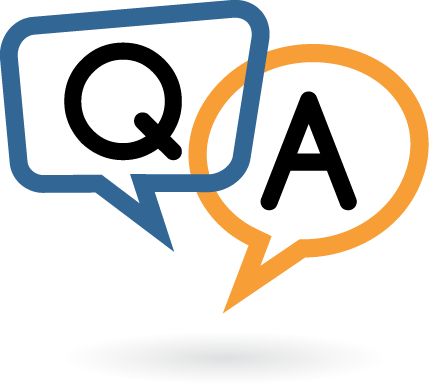 My Yahoo Messenger 10 cannot read or accepts any instant messages. I am running Windows 7 and using the latest version of Yahoo Messenger. Whenever I type anything on my message box upon chatting, nothing appears but the chat window will open. Same thing when someone chat on me, I cannot read their messages on my message box, its empty.
I can see the status that says my chat mate is typing a message. I uninstall it then reinstall again hoping that I can fix the problem. But the error still occurs. I opened a site https://messenger.yahoo.com/, I chat with some friends and its working just perfectly fine. But my main messenger is still not working.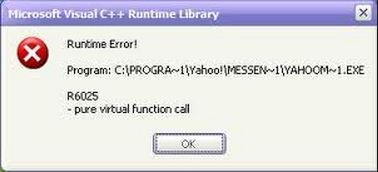 Microsoft Visual C++ Runtime Library
Runtime Error!
Program: C;PROGRA~1Yahoo!MessengerYahooMessenger.exe
R6025
pure virtual function call
I turned my firewall off to make sure that it does not preventing yahoo, but I still could not receive or send any messages. I deleted my yahoo setup and uninstall it again and waited for a few days thinking that yahoo might be having some technical problems, but after a few days when I reinstall it, it's still there, it still have error.
Does someone here has the same problem as mine?
If so, please let me know how did you recover and fix your messenger?
Please help me. I attached a copy of my message box.
That's the only thing I can see even if I type anything on it.