The windows wireless service error
Asked By
210 points
N/A
Posted on -

06/20/2011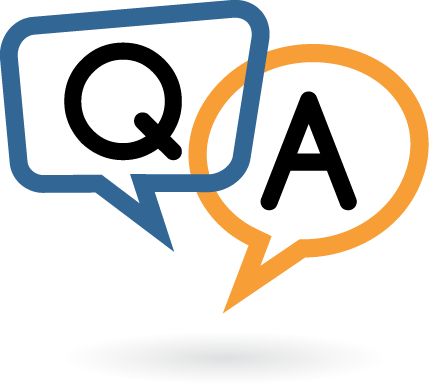 Hi experts,
I was browsing the net when all of a sudden I got disconnected on my wireless connection. I am using DLink DIR-615 connected with my modem. I turned the modem and the router off for a few second then turn it on again. When I tried connecting again by opening my browser, I still have no connection. I run the diagnostic and found the problem.
Windows Network Diagnostics
The remaining repairs require administrator permissions.
Problems found
The Windows wireless service is not running on this computer.
Try these repairs as an administrator
Explore additional options
Close
The error requires  Administrator permissions. So I clicked on Try these repairs as an administrator. But only end up with having the same error box again. I could not search for a solution online since I don't have any connection. I tried using a different computer to know if I can search on my router, and it is visible with other devices.
There are two laptops (sometimes 3) connected with my wireless router and the computer desktop is the primary or the base of my connections since my router is connected with it. I am running Windows 7 Ultimate and the browser.  I am using are Google Chrome and Mozilla Firefox. I cleared all the cache and cookies on both browser, but still didn't resolve the problem. I want to know how I can  repair this error. Can someone here help me?
Please see the screenshot of the error.
Thanks.