Windows 7 Shut Down while Playing Games?
Asked By
60 points
N/A
Posted on -

08/14/2011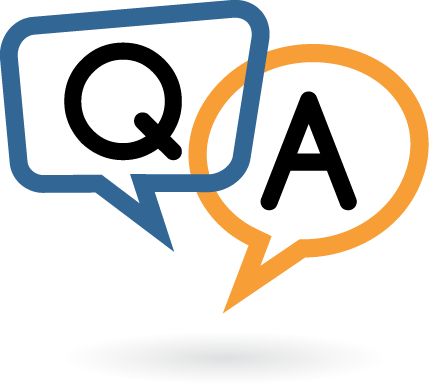 I'm an extreme gamer. About 6 months ago, I bought a custom made Desktop computer with the following Specifications:
Core i7 2.6Ghz
4GB Ram
500 GB Hard Disk
XFX 1 GB 6570HD ATI Raedon Graphics Card
So far, I never had any problem with it but yesterday I had a weird problem. While I was playing GTA – IV, my computer suddenly Shut Down, with No Error message or any Warning. Just windows 7 Shut down Screen appeared.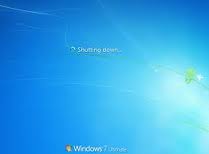 I'm using a Cooler Master Power Supply, so I don't think it's a Heating problem.
I tried to restart it suddenly after the shut down, but I didn't restarted. It took about 4-5 minutes then it came back On.
Since yesterday, it happened 3 times, but it only happens when I'm Playing a Video Game. Not when I'm doing other routine work like music or movies etc. It is also not associated with the GTA IV, as it is happening the same way for every game I Play. Its too frustrating for me to live without video games, so Please help me what Should I do to Solve this Problem.