Why is my computer so slow?
Asked By
220 points
N/A
Posted on -

05/22/2011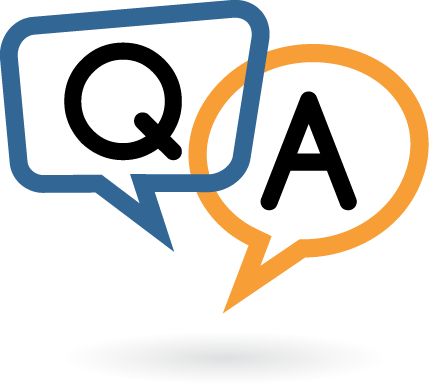 Hello,
My name is Yoni and I got stuck with a really bad problem. I play so many online games, more than five, and I got problem. I have a Windows Vista, and every time I login a game, my computer just gets stuck. I don't know why, maybe because I got many files on my computer or is it because of the Windows Vista? I am trying to ask myself that, and I really want to fix that problem.
Another problem I have, sometimes I can login into some games, but I got really big internet problems. Because my computer doesn't really get the internet so good as I use a WiFi connection, if someone can help, I would be more than happy. I bought this computer at 2009, it was with really good speed at the store, this problem started 2 weeks ago.
I think personally that Windows Vista isn't so good, all my friends told me to not buy Vista. But I still did, because it's a really looking good laptop. I really want to play my games as soon as possible. So what do you say? Should I buy a new computer or fix it? And if yes, could you tell me how to fix it, I don't really know how. At the store they told me one year over, so I got no insurance on this computer.
Sometimes I can't even can login to the internet, which is really making me mad. Plus, when I restart the computer, it make me to press "Start windows normally" or "Safe mode". Of course I press the start normally, because when I press safe mode it just restarts. Which is really make me mad. So, I hope somebody got the answer I am looking for, as soon as possible answer please. Thanks.