Who To Active Windows 7 genuine license key
Asked By
7060 points
N/A
Posted on -

10/08/2011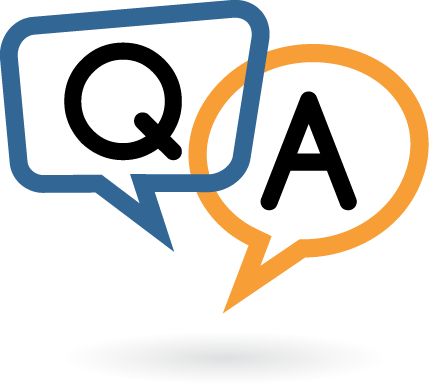 I installed Windows 7 professional onto my computer and has all been going fine,
Yesterday got a message saying it is not genuine and needs activation.
I have tried entering product key but saying it is not valid.
Here are the details that other forums have been asked to supply.
Would be grateful for help
Diagnostic Report (1.9.0011.0):
WGA Data–>
Validation Status: Invalid License
Validation Code: 50
Cached Validation Code: N/A, hr = 0xc004f012
Windows Product Key: *****-*****-2BXRB-H4MB4-3C43C
Windows Product Key Hash: lVgFEMVT3RHLEaVioluTCeWqyQo=
Windows Product ID: 00371-153-0670816-85390
Windows Product ID Type: 5
Windows License Type: Retail
Windows OS version: 6.1.7600.2.00010100.0.0.048
ID: {8DA5E6DC-1D7D-4506-ABF0-6140B62C92D3}(1)
Is Admin: Yes
TestCab: 0x0
WGA Version: N/A, hr = 0x0
Signed By: N/A, hr = 0x80070002
Product Name: Windows 7 Professional
Architecture: 0x00000000
Build lab: 7600.win7_rtm.090713-1255
TTS Error:
Validation Diagnostic:
Resolution Status: N/A