Where Can I Cash A Post Office Money Order?
Asked By
5 points
N/A
Posted on -

01/15/2017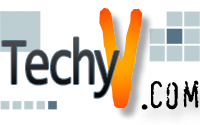 Where Can I Cash A Post Office Money Order?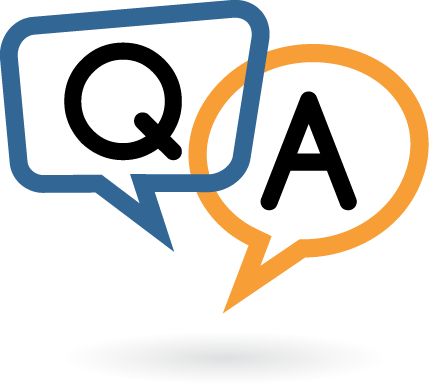 There are many ways where you can cash a money order the best option is a bank or credit union where you already have an account.
First option is a bank account; they will provide the service for free, but in this case, you would not be getting the full amount of money order immediately. The bank policies will explain you the duration of availability of cash.
Second option is money order issuer; you can have this option if you don't have a bank account in this situation you would have to visit the post office to cash USPS money orders Western Union office. If you work directly with the issuer, it will help you minimize the fees and getting the cash quickly.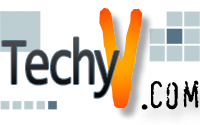 Where Can I Cash A Post Office Money Order?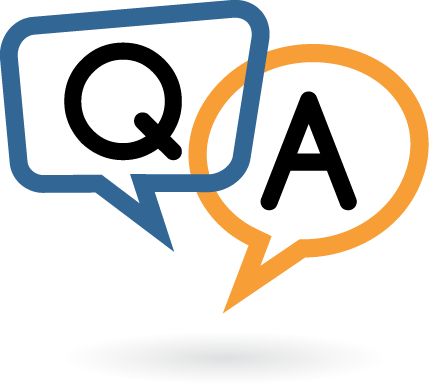 When you want to encash a money order, the process is normally done in the nearest post office, bank, credit union, check-cashing store, and others. Since what you have is a postal money order, what you need to do is go to the nearest post office to encash the money order.
In the post office, normally, they will ask you to sign your name on the back of the money order. They will also require you to present some identification to verify that you are authorized to encash the money order. Once the verification is completed, you need to pay any certain fees for the process. Then finally, they will give you the money.