What is Local Area Network in CCNA?
Asked By
0 points
N/A
Posted on -

12/13/2012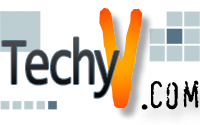 Best Answer

by John major
What is Local Area Network in CCNA?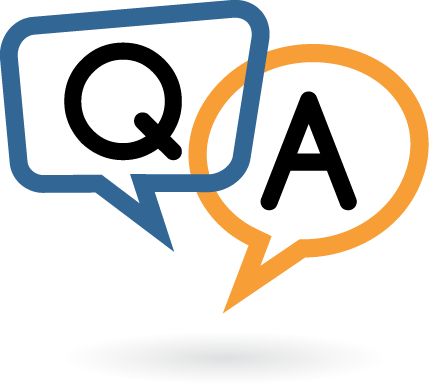 Hello,
LANs are restricted to a local or small geographical area.
An example of a LAN would be a network of single computers or workstations that are connected in a single division.
These users have shared access to properties such as data and network devices.
LAN is the smallest network in geographical size.
Given the size constraints, downsides of a LAN network are restricted distance that data can travel and a limited number of computers that can be connected.
An upside of a LAN is fast data transfer with data speed that can extent up to 10Gbps.
Thank You,
John major.