Asked By
0 points
N/A
Posted on -

07/27/2019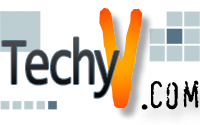 What Is WDF_VIOLATION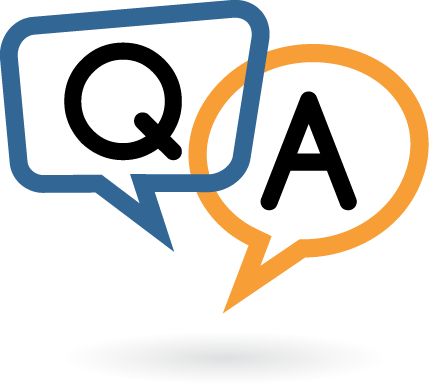 WDF_VIOLATION stands for Windows Driver Framework Violation. In windows 10, this indicates error found in windows, framework-based driver. This error is less likely caused by a hardware issue, so the solutions for this error is not very hard. This error could sometimes cause a total blueing of your Screen.
When you face this error, you can follow this solution:
• Keep your Windows up to date. And make the Windows update program to Auto Update.
• Update all the device driver by using the driver easy software.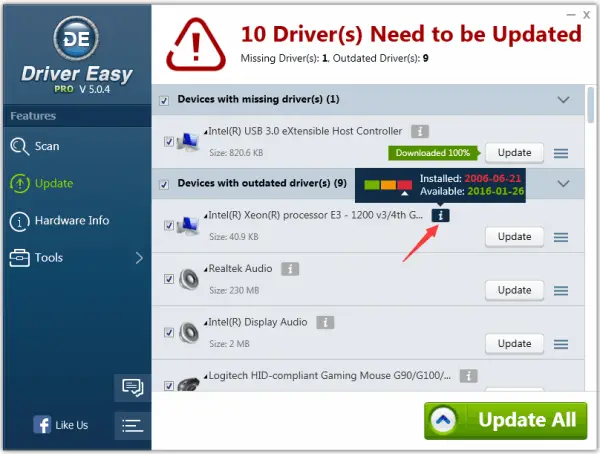 You should always keep your drivers up to date because this could cause a clash between your Windows OS.
• Scan your device for viruses and delete all the malware if you find any. You should frequently scan your device for the virus.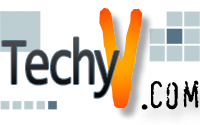 What Is WDF_VIOLATION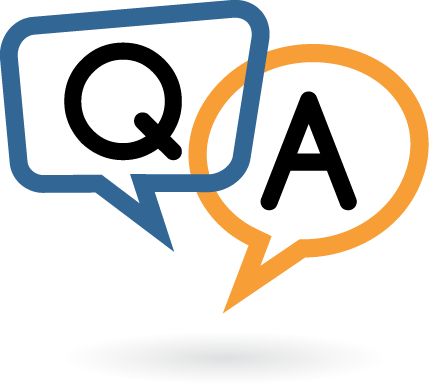 The letters "WDF" in "WDF_VIOLATION" on Windows 10 stands for "Windows Driver Framework". This error normally indicates that an error was found in a framework-based driver and it is less likely caused by hardware. Since this error is caused by certain drivers, the easiest remedy is to update your drivers. The most common driver that causes this error is the video card driver.
See the following manufacturers and download if you have one of these:
If this doesn't work, try scanning your computer for possible virus infection. Update your antivirus then perform a full system scan. You can also try a virus removal tool. Download Sophos Virus Removal Tool. Once installed, start Sophos then wait for the virus signature database to get updated. When updating is complete, click to start scanning your computer.
Sophos scans everything on your computer including devices connected via USB port. When a virus is found at the end of the scan, remove it then repeat the scan over and over until it no longer detects a virus. Don't disable your antivirus when using the tool. Sophos works alongside any antivirus program you may have.
Note: this is not an antivirus so don't use it as replacement to your antivirus. It is just a tool to remove hard-to-detect viruses. It doesn't have real-time protection like what antivirus programs provide. This tool will automatically stop working when it reaches the end of its usability period.