What could be the best solution to this problem?
Asked By
30 points
N/A
Posted on -

02/20/2013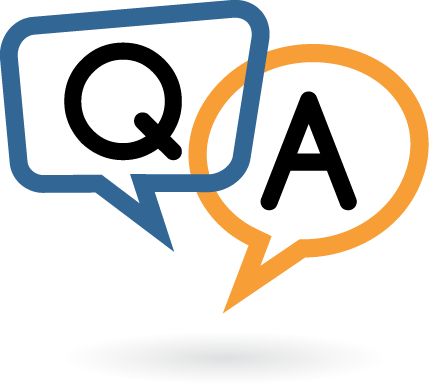 Can an export-mailbox command, which is used to copy messages to one's admin box using the search criteria, work for already deleted items? Here's the setting: a recipient receives an email with sensitive information and deletes the message after reading it.
However, the manager directs me to provide him a copy of all the messages that recipient received. Had it been in the user's mailbox, I could have used the "Export" function to copy all the messages into the admin mailbox, hence I could send a copy to the manager. Another option would be by using the message tracking log, I could identify what was the subject of the messages that the recipient in question during the specific times concerned. However, this option is not possible.
Now, the only way to retrieve all the deleted items is by gaining full access to the recipient's mailbox, un-delete all deleted messages, copy all un-deleted messages, then delete again. That would, however, frighten the recipient in question if ever he notices that the messages that he had deleted had been showing up in his Inbox for a while then leaving the recipient's Inbox immediately afterwards.
What could be the best solution to this problem?