VirtualBox error, failed to open the CD
Asked By
10 points
N/A
Posted on -

04/25/2014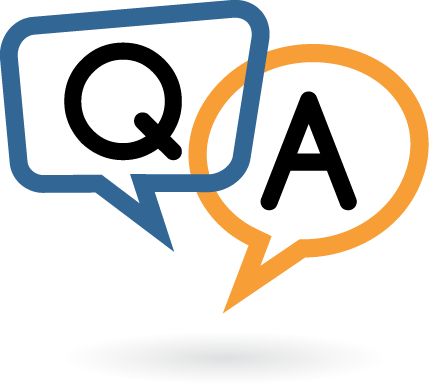 Hi there,
After I made an update to my VM every time I want to run Virtual Box this error warn me about action. I don't know what it really means so please can someone help me to solve this and why I have this, can it be prevented in the future ? Did I make some wrong settings ?
Regards !
VirtualBox – Error
Failed to open the CDDVD image C:
Usersmjonesdownloadsubuntu-10.10-server-i386.iso.
Could not get the storage format of the medium 'C:UsersmjonesDownloadsubuntu10.10-server-i386.sio' (VERR_NOT_SUPPORTED).
Details
Result Code: VBOX_E_IPRT_ERROR (0x80BB0005)
Component: Medium
Inferface: IMedium
{9edda847-1279-4b0a-9af7-9d6625ccc18}
OK