Unresponsive Script Error on inserting huge template
Asked By
10 points
N/A
Posted on -

01/27/2012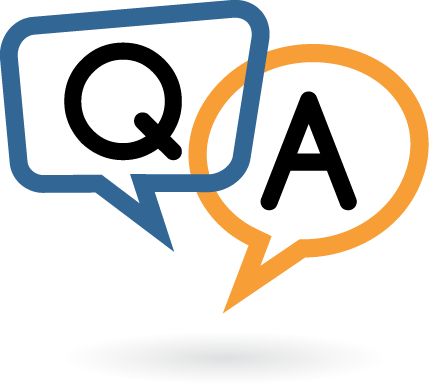 I have a huge file saved as template which is approximately more than 20,000 characters. I need to insert that template through Firefox but whenever I tried to insert it I always get an Unresponsive Script error.
I tried this using my Mac PC and Window based PC with Firefox, but always end up with the same issue. I tried using Internet Explorer 7, and it works well. When this error appears, it will give me an option to stop the script or to continue. If I choose the Stop script button, the page will load but it won't load correctly. There are missing content on the page. When I choose Continue, it will just load the usual way.
Does anyone here who has an idea why I can't do this in Firefox?
Please help. Thanks.
Warning: Unresponsive script
A script on this page may be busy, or it may have stopped responding. You can stop the script now, or you can continue to see if the script will complete.