Unable to format the 8900 using Blackberry Swiss Army Knife
Asked By
20 points
N/A
Posted on -

07/25/2012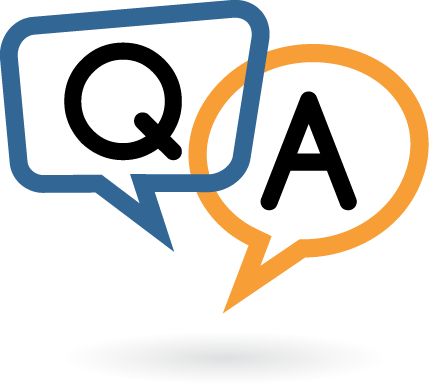 Hello,
I've done a little research to try and fix this problem, but there doesn't seem to be one consistent answer.
Also, I am sorry if this has already been dealt with in other threads, I am at my wits end here!
I had a friend who had 8900, which I bought, but I saw it was running on 4.0 software and was really cluttered and slow. I found a video that demonstrated how to format the device with a program named Blackberry Swiss Army Knife. I backed up all my files and proceeded to do it. Also, I have installed three separate operating systems. Before I did this, I tried to update the phone software using Blackberry desktop, but it kept on freezing. I then updated the software, and I think it solved the problem (can never be too sure though!). 
Anyway, I have looked at different videos, and they recommend using app loader, even though apparently, an app loader and the install have nothing to do with one another. When I attempt to install the OS using BBSAK (device connected), I get the following error Popup;
Application Loader Wizard
Device Application Selection
Choose the applications that are to install or removed from your device.
The blackberry Desktop Software does not have
BlackBerry Software for the device that you have connected to the computer. Contact your wireless service provider or system administrator.
                                                          Total Application Space:0 k
                                     Back         Next        Cancel
When I try and connect with the Desktop software, I get the following;
BlackBerry Desktop Software
BlackBerry Desktop Software cannot communicate with the connected device.
If the device is rebooting or dead battery. Clink Retry to attempt to reconnect once the device reboots.
If the click Retry doesn't connect the device isn't rebooting with a changed battery. You might need to update your BlackBerry Device Software to connect the
Problem.
Trouble Shoot your device connection
                                                                  Retry    Update.    Close
It has been suggested that I remove Common files RIM, which I did. Also, I took the software out and reinstalled it. I hope, this makes sense, and someone of you experts would be able to help me.
I like this phone and really don't want to use it as a paper weight.

Thanks in advance.