Unable to degrade BlackBerry PlayBook OS
Asked By
5 points
N/A
Posted on -

02/12/2012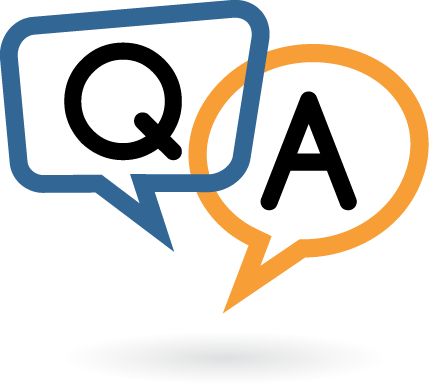 Hi all!
I have been trying to degrade my BlackBerry PlayBook from 2.0, but it is not working.
When trying to download my OS before, I got an error.
BlackBerry Desktop Software

BIackBerry Desktop Software cannot communicate with the connected device.

If the device is rebooting or has a dead battery. click Retry to ettempt to reconnect once the device reboots.

If clicking Retry doesnt connect the device, or the device isn't rebooting with a charged battery. you might need to update your BlackBerry® Tablet OS to correct the problem.

Troubleshoot your device connection

Retry Update… Close


I tried to click the Retry button, but it didn't work. The window below pops up.
Load BlackBerry® Tablet OS
Review the following options before you begin.
Yes, email me when updates are available.
*Enter email address:
Install Close
How can I continue with degrading without these errors?